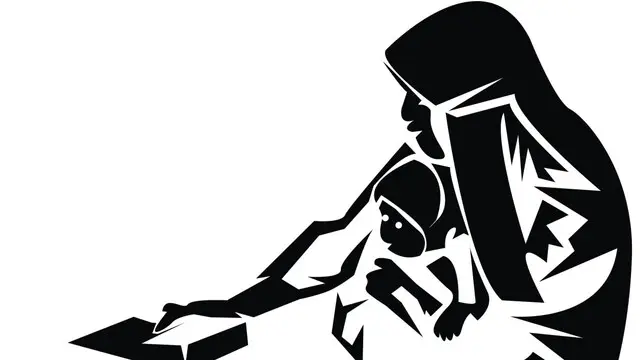 They're my children who experienced the warmth of my womb for nine months. Today, I can't even say they're mine. They're Raja Khan's children. Not mine.
---
The competent court must hear the married Muslim woman, who has made the complaint, before granting the anticipatory bail, the bench said
---
The woman, who lives with her father, in a letter addressed to External Affairs Minister S Jaishankar, requested intervention in the matter and help get justice.
---
Minorities Affairs Minister Mukhtar Abaas Naqvi said, those who opposed making the social evil of instant triple talaq a crime or raised questions on removal of restrictions on Muslim women travelling alone for Haj are...
---
Speaking to Outlook, Surendran said that the minority community has reposed faith in the Central government and its development programs.
---
The woman, Safia Bano, in her complaint to police alleged that her in-laws beat her for more dowry
---
The woman also alleged that her husband beat her and forced her to leave the house, and attempts were made to set her ablaze, the official said.
---
The woman, aged 31, had earlier gone to Dubai for a job and recently to Ahmednagar.
---