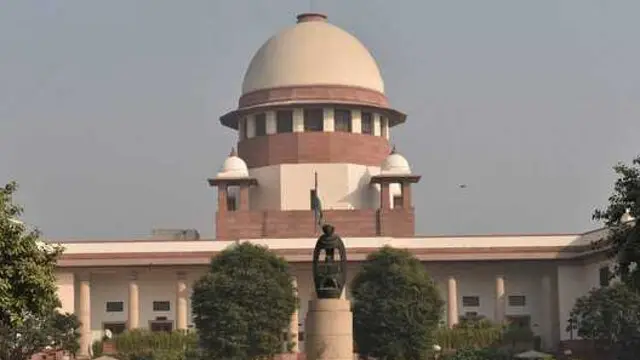 The observations came while granting bail to an man who was accused of facilitating the escape of persons who murdered the Mayor of Chittor district in Andhra Pradesh.
---
A bench of Justices DY Chandrachud and Surya Kant said that it will not interfere with the Bombay High Court order of March 15 but Malik can avail the remedy available under the law before the trial court.
---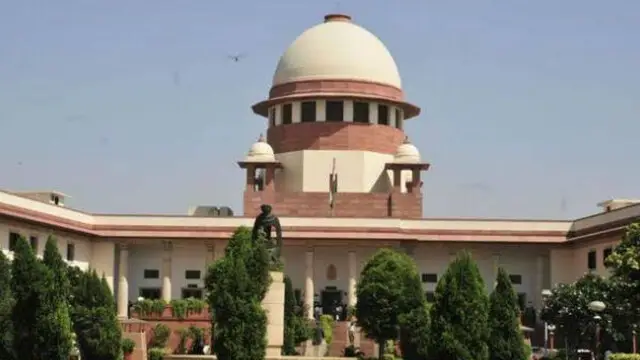 The Supreme Court has directed a trial court to release a man, accused in a murder and an arms act case, noting that he has already undergone actual imprisonment for over 15 years.
---
The court asserted that under Section 127 (1) Criminal Procedure Code (CrPC), a provision is made to increase or reduce the allowance if there is a change in the circumstances of the parties at the time of the application...
---
According to reports, the Deputy Commissioner of Police, KPS Malhotra, said that the basic ground of granting bail to the Sulli Deals and Bulli Bai creators was the forensic lab reports. However, reports from intermediaries...
---
The CBI had started a PE on the orders of the Bombay High Court which had issued the direction while hearing a public interest litigation on allegations of corruption against Deshmukh.
---
Actor Johnny Depp testified against his ex-wife Amber Heard in their ongoing defamation trial. He admitted to using recreational drugs with his industry friends including singer Marilyn Manson and actor Paul Bettany.
---
Prosecutors allege that Strache accepted a 10,000-euro (USD 11,850) donation for his party in exchange for a legal amendment beneficial to donor's private hospital
---