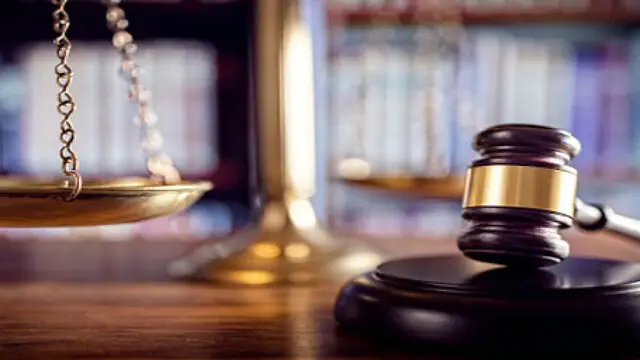 Netizens on Twitter celebrated the feat while also referring to how Joyita Mondal was appointed as a judge in the Lok Adalat of Islampur in West Bengal in 2017, becoming the first person from her community to hold such a...
---
Kerala based trans-man Zahhad is eight-months-pregnant at the moment. It's believed to be India's first such trans-pregnancy.
---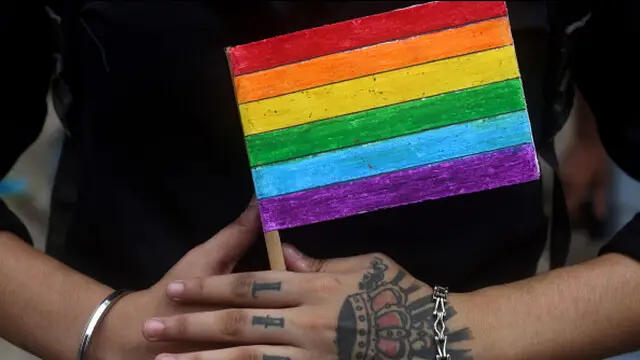 A police official said on Sunday that two men in their mid-20s had unnatural sex with a transgender 19-year-old in Bhiwandi, Thane district.
---
According to the police, the woman who has six children from the wedlock stated in her complaint that her husband left her and married a transgender which was amicably terminated under social pressure from their community.
---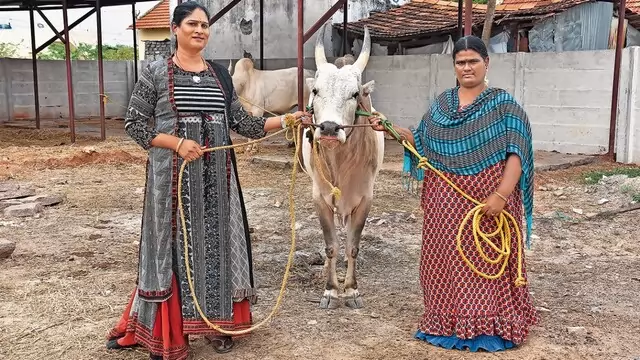 Despite structural discrimination of many kinds, the queer community is making it big in the world of sports
---
As per the Chief Electoral Officer Maneesh Garg, nomination of Bijali Mahant, a transgender as the brand ambassador of elections led to the encouraging response from the community.
---
Regular boy meets girl kind of love stories everyone recommends you to watch on Valentine's Day. But here are a few love stories that are different as they're based around the LGBTQ community. If you dare to watch them,...
---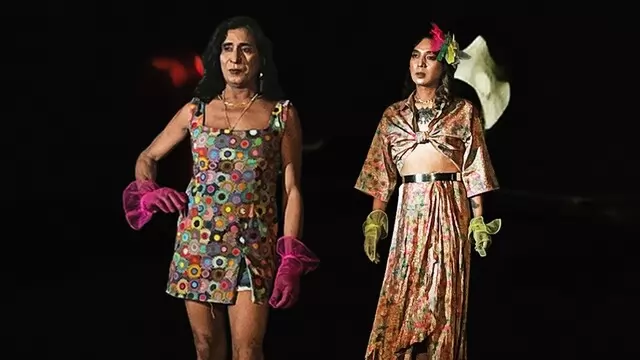 Outlook Editor Chinki Sinha evocatively captures eight gutsy trans women models walking their catwalk on the ramp in the first ever trans fashion show held in Delhi
---