"If you take out 30 minutes in the day to exercise your body will remain fit and you can fight a lot of diseases," Manpreet said.
---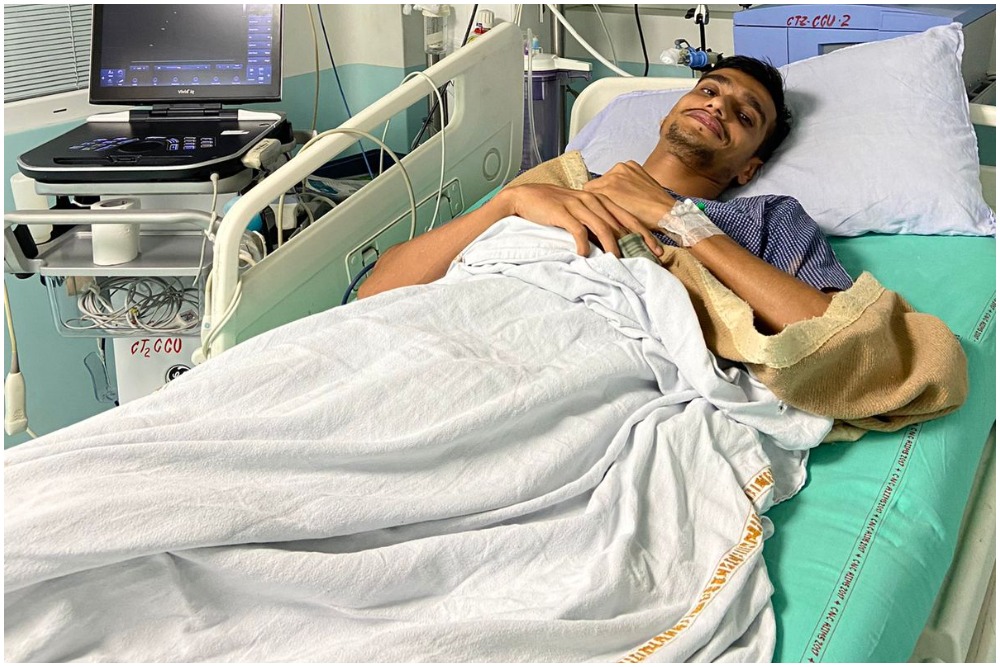 Kumar, who won a T-42 high jump bronze at the Tokyo Paralympics, was admitted to AIIMS but later released. He is awaiting the results of few more tests.
---
In case you missed it: News and newsmakers from India over the past week
---
A brainchild of Prime Minister Narendra Modi, the outreach envisages interaction of all Olympians and Paralympians with students from 75 schools each in a span of two years to motivate the youngsters to have "santulit ahaar"...
---
"I would be lying if I said I was not gripped by fear…even the best archers have parched throats," writes Tokyo bronze medallist Harvinder Singh.
---
Nineteen Indian para athletes who won medals at the recently concluded Tokyo Paralympics were felicitated by Prime Minister Narendra Modi and sports minister Anurag Thakur in separate functions at New
---
Ngangom Dingko Singh, Asian Games gold-medallist and an Arjuna award-winning boxer, aged 42, died of liver cancer in June this year.
---
The medal count could have reached close to 30 had nine of our athletes not missed the podium by a whisker
---