The President in Exile, who was speaking at a seminar lamented that not many Indians knew about the Tibetan population, their culture and history despite living in India for over 6 decades.
---
The Dalai Lama is the spiritual leader of Tibetan Buddhists. He is living in exile in India since 1959 due to Chinese repression in Tibet.
---
Today is the 71st anniversary of the 17-Point Agreement between China and Tibet, which was signed after the Chinese invasion of Tibet in 1949-50.
---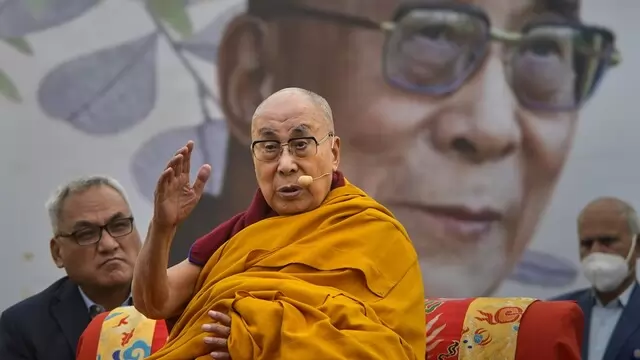 The Dalai Lama is not a person but a designation of the Tibetan spiritual leader. The current Dalai Lama is the 14th in the line and his original name is Lhamo Thondup. Each Dalai Lama is considered to be the reincarnation...
---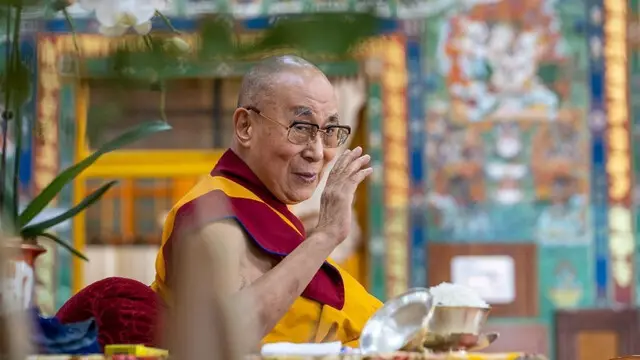 India has increased engagement with Tibetans with the idea that if China wouldn't respect Indian concerns, India too wouldn't respect China's sensitivities.
---
The 2022 Winter Olympics were controversial from the moment the IOC awarded them to Beijing, the frequently snowless capital.
---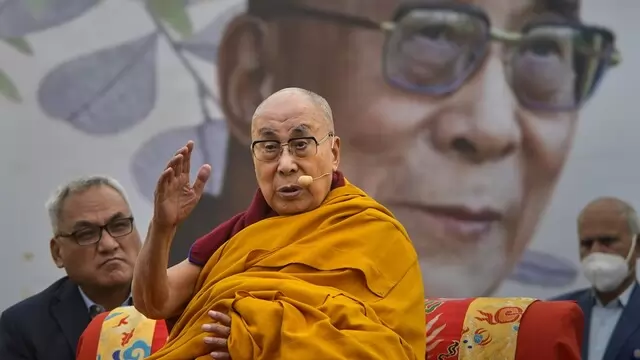 The Government-in-Exile of Tibet has earlier said that the Chinese are actively working to harm the Dalai Lama, including through the use of females.
---
China doesn't recognise the self-declared Tibetan government-in-exile. The Beijing Winter Olympics 2022 opens Friday.
---