Against the backdrop of 'Bunty Chor's' arrest whose famed history of notoriety became inspired by the 2008 Dibakar Banerjee film Oye Lucky! Lucky Oye! starring Abhay Deol, we look at a few of India's most widely known...
---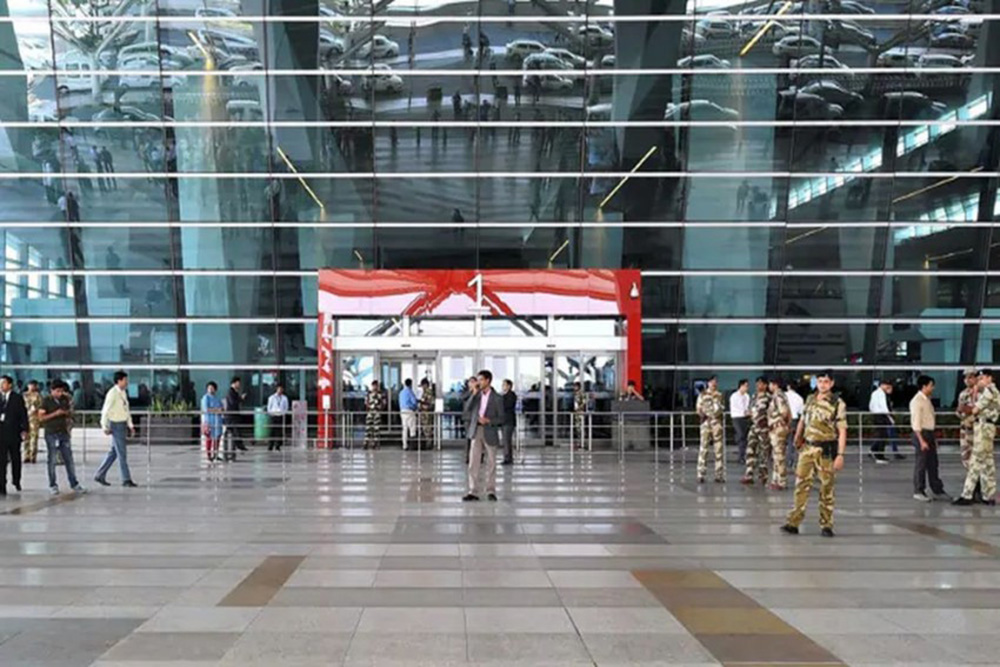 Delhi Police busted a suspected theft racket operating at the international airport here and arrested eight loaders working with ground handling agencies, officials said on Saturday.
---
A high voltage copper wire had been stolen between Bomadara and Rajkiawas railway stations on the Jodhpur-Pali route. The thieves have been arrested.
---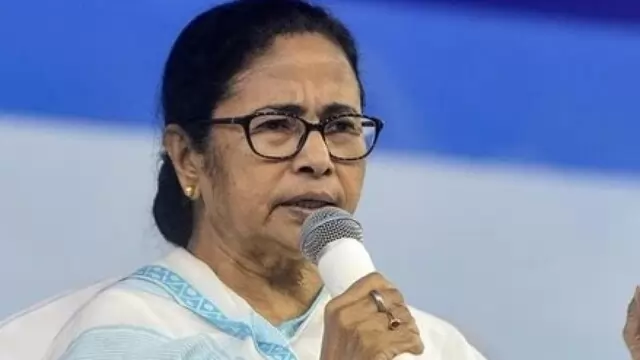 On Sunday, West Bengal minister Sobhandeb Chattopadhyay asserted that even priests sometimes turn out to be thieves, not gods, like Mamata Banerjee.
---
West Bengal CM and TMC supremo Mamata Banerjee said the BJP is parking money abroad through hawala, while vowing to defeat the party in the 2024 Lok Sabha polls.
---
Thieves returned stolen 'ashtadhatu' idols to the priest of an ancient Balaji temple in Chitrakoot claiming that they were having nightmares after committing the crime.
---
Tamil mega Star, Rajinikanth's daughter Aishwarya Rajinikanth (41) has lodged a complaint with the police that her gold jewellery and ornaments were missing from the locker in her residence.
---