The high court had, on May 29, issued warrants for production of Yasin Malik, who is presently serving a life term in the case in Tihar jail, on August 9 when NIA's plea for enhancement of sentence is listed for hearing.
---
The investigations revealed links to Pakistani handlers, delivery of arms through drones, and the mobilization of overground workers, uncovering a larger terror conspiracy in the region.
---
Hurriyat Conference leader Nayeem Khan was arrested on July 24, 2017 and is currently in judicial custody.
---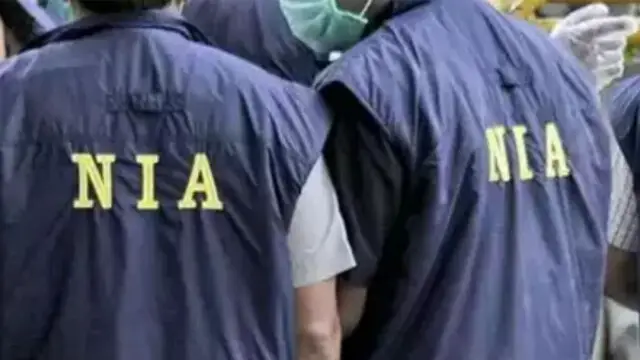 A team of NIA officials, supported by local police and the Central Reserve Police Force (CRPF), is carrying out searches at various sites including Bandipora, Kulgam, Pulwama and Shopian districts of the Valley
---
Accompanied by police and CRPF personnel, sleuths from the National Investigation Agency raided several residential houses at multiple locations early on Tuesday, the NIA officials said.
---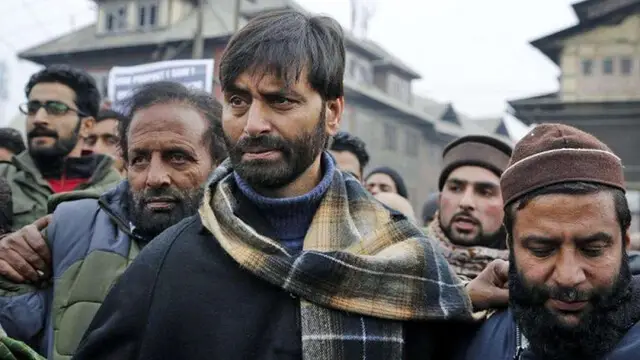 The separatist leader, who is kept in solitary confinement in a high-risk cell in Tihar's prison number 7, was shifted to the prison's Medical Investigation (MI) room where he was being given IV fluids, the officials said.
---
Amidst arguments over the severity of his crimes, Yasin Malik, a prominent separatist leader, has been called to appear before the Delhi High Court after the NIA sought the death penalty for him in a terror funding case.
---
Kashmiri separatist leader Yasin Malik has submitted a letter to the doctors at RML hospital in Delhi, mentioning that he did not want to be treated, sources said.
---