The unexpected violence unfolded at the Malakal site, catching authorities and residents off guard, raising concerns about the resumption of hostilities in the region.
---
Karnataka: Police are maintaining a strict vigil in Udupi district in view of the tension prevailing in the neighbouring district Shivamogga.
---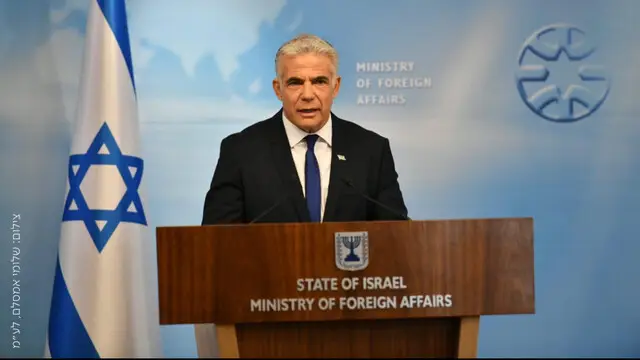 Israel and Jordan made peace in 1994 and maintain close security ties, but relations soured in recent years amid persistent tensions at the Al-Aqsa Mosque compound in Jerusalem.
---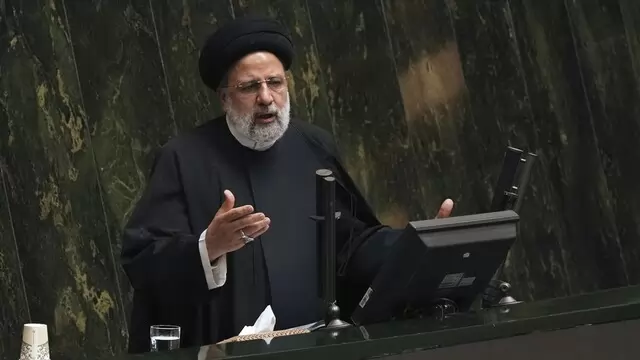 Iran views Israel as its archenemy and arming anti-Israeli militant groups in the Palestinian territories and surrounding countries.
---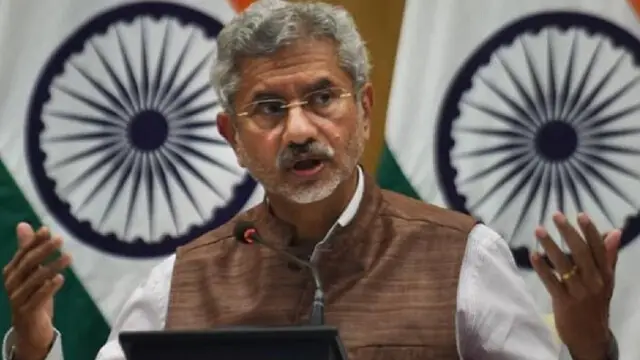 China launched major military drills around Taiwan as part of its response to US House Speaker Nancy Pelosi's recent visit to Taiwan.
---
US and several Western allies move over Xinjiang alleged rights violation amounts to the latest geopolitical salvo between the West and China in the wake of recent tensions over issues like the future of Taiwan.
---