There has been a consensus on the alternative national agenda after prolonged discussions with intellectuals, economists and experts from various fields like we did before the start of Telangana movement, an official release...
---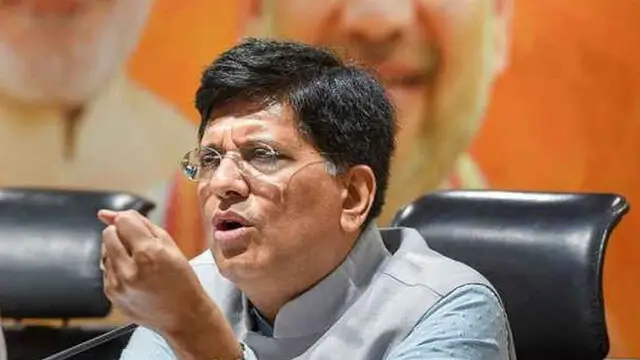 Telangana was formed after the BJP struggled for it and the youth of the state made sacrifices, but in the last eight years, the TRS government completely dashed the expectations of the people, Goyal said, adding it "has...
---
Speaking at a meeting organised by the TRS party in support of his candidature, Yashwant Sinha said the election is not a fight between two individuals but a battle of ideologies.
---
The Chief Minister said Telangana is progressing and if people are relaxed thieves who looted public money will come and seek to fight on religious grounds.
---
In inaugural address at the two-day BJP national executive meeting here, Nadda said opposition parties in their zeal to oppose Prime Minister Narendra Modi have begun opposition to the country by going after the government's...
---
Alleging that several companies are withdrawing their investments from the country, KCR said Make in India is a big failure as the country even now imports kites and national flags from China.
---