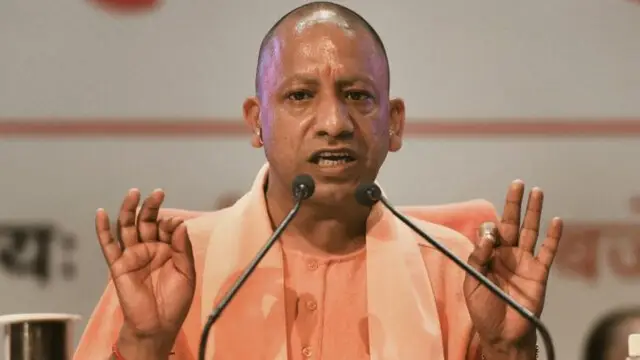 The advisor said that he aims to reach out to the department of primary education, secondary education, higher education and technical education to streamline the process of implementation of the NEP-2020.
---
Manish Sisodia said that the Centre is playing with the future of six lakh students of Delhi by repeatedly transferring senior officers after unconstitutionally snatching away the Services department from the Kejriwal...
---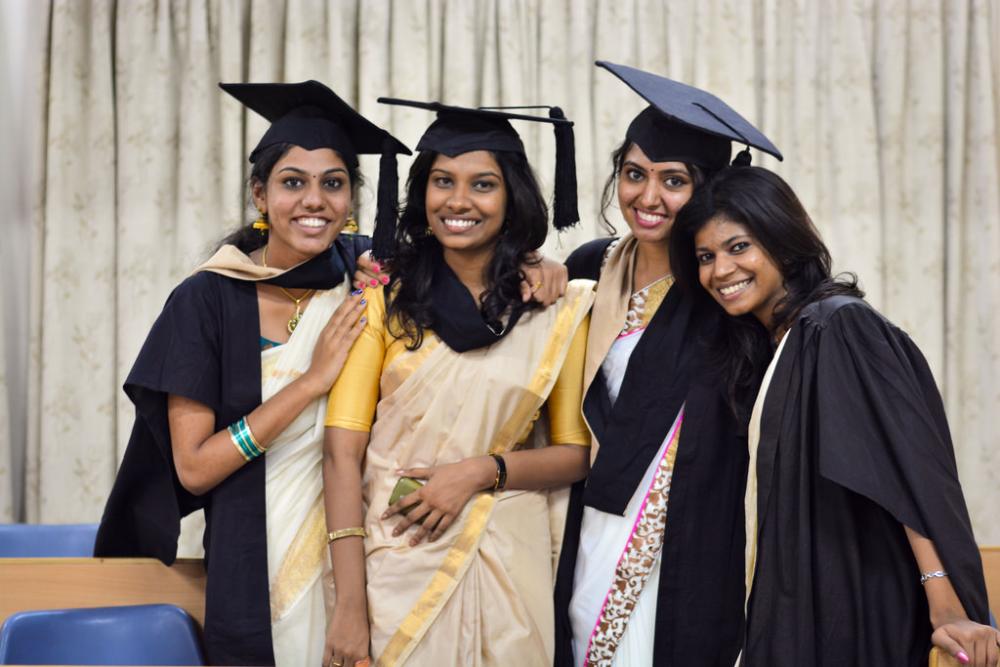 Convocation ceremonies are generally so long that many people literally go to sleep. Besides, the pin-drop silence during such events doesn't look good, he said. 
---