The multiple injuries also included rupturing of veins causing internal bleeding. However, the primary autopsy report could only indicate some vague symptoms. A detailed analysis will explain everything and the exact cause...
---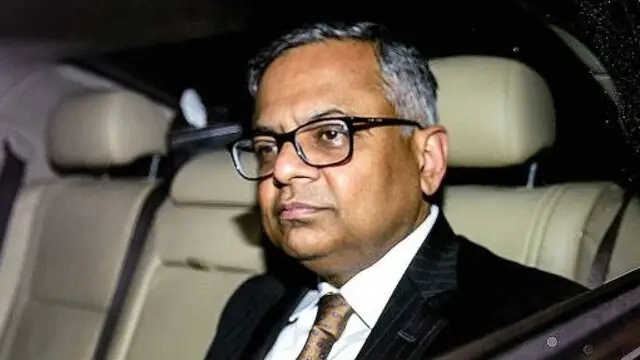 In February this year, the Board of Tata Sons had approved the reappointment of Chandrasekaran as executive chairman for another five years till February 2027, subject to shareholders' approval.
---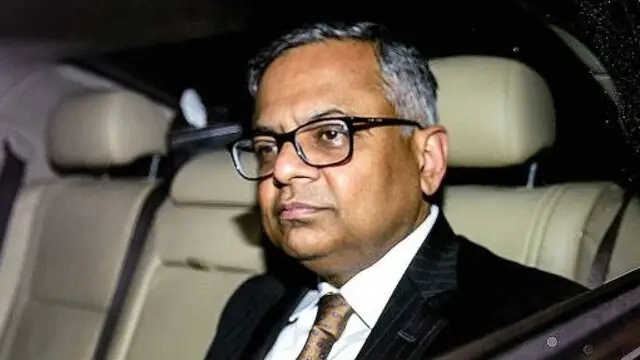 Chandrasekaran, who is also the chairman of Tata Sons -- the holding firm of the Tata group -- said TCPL would focus on leveraging its product portfolio, expanding distribution and product innovation and entering new...
---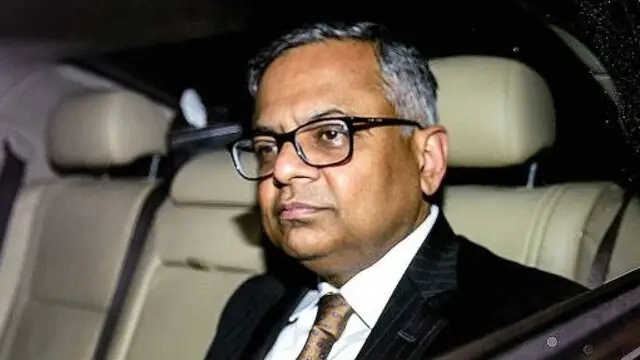 The head of the conglomerate which recently launched its new super app aggregating offerings of group companies also welcomed the government's participative approach in writing the new law
---