There is an urgent need for reconciliation between the majority and minority communities in Kashmir if there is to be lasting peace in the Valley.
---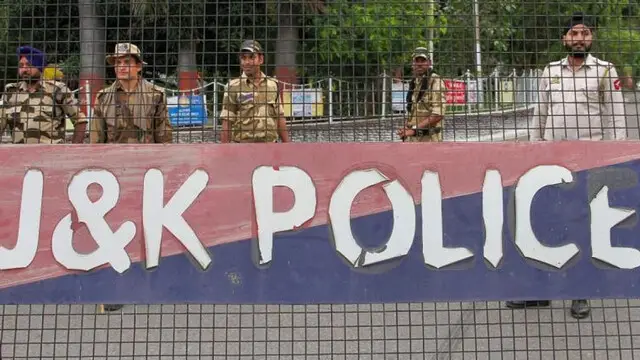 Of the 29 civilians killed in 2022, 21 were from Jammu and Kashmir, including six Hindus —including three Kashmiri Pandits— and 15 Muslims, and eight were from other states.
---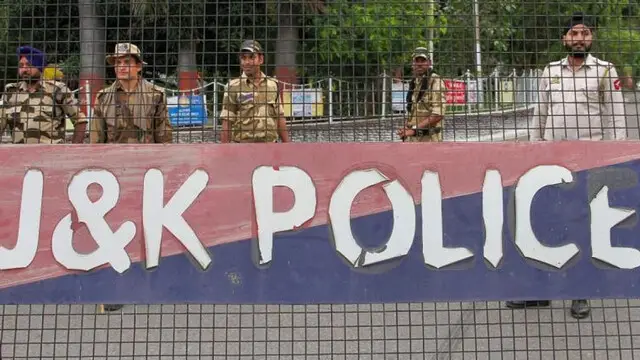 Kashmiri Pandit Puran Krishan was shot dead when he was on way to an orchard, said Jammu and Kashmir Police.
---
The attack, aimed at freeing the detained prisoners, led to a gun battle in which seven terrorists, including the three prisoners, were killed while others escaped. The official said those killed were involved in previous...
---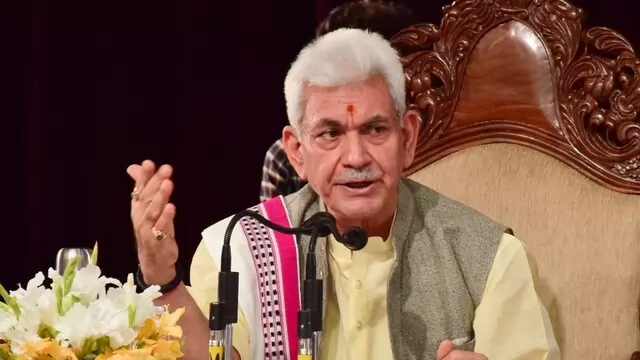 A section of Kashmiri Pandit employees of Jammu and Kashmir government is protesting over security situation and killing of fellow Pandits.
---
Mohammad Amrez from Bihar was killed in Bandipora in August. At the time of his murder, he was the 14th victim of targeted killings in Kashmir this year.
---
In twin terror attacks in Jammu and Kashmir's Rajouri district, six people of minority community including two children were killed
---
A list of Kashmiri Pandits employed under the PM Package, who have been transferred, has been leaked on WhatsApp and social media.
---