The real estate industry is profoundly transforming, embracing sustainable practices and community-centric development. Developers are reshaping how we build and live in our cities by prioritizing environmental...
---
These incentives will be provided on electric two-wheelers, e-cycles, e-rickshaws, e-autos and electric light commercial vehicles.
---
The meeting of the SAI20, which was attended by SAIs of G20 countries, guest SAIs, invited SAIs, international organisations, engagement groups and other invitees was inaugurated by Comptroller and Auditor General of India...
---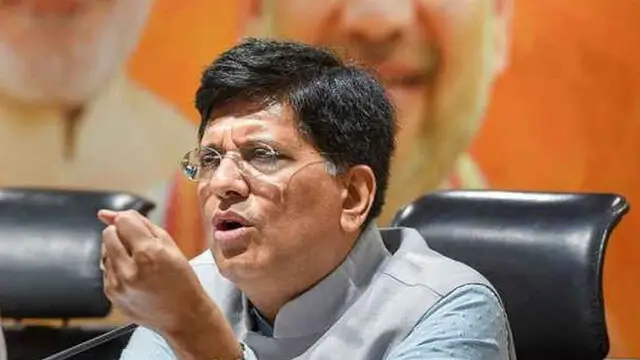 Goyal said, the government is very sensitive to the potential of the industry as well as about the problems of the plastic industry
---
The prime minister's remarks on Twitter came with the hashtag "9YearsOfSustainableGrowth".
---
The minister made the remarks during a bilateral discussion with a French delegation that called upon him on Tuesday, a statement from the power ministry said.
---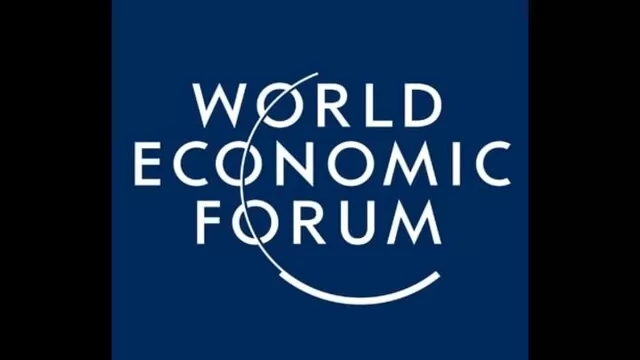 Sweden topped the list and was followed by Denmark, Norway, Finland and Switzerland in the top five on the list of 120 countries.
---
In a statement, the Rashtrapati Bhavan said the president expressed happiness at meeting representatives from all 75 PVTGs together and acknowledged that many of them had ventured out of their villages for the first time. 
---