The G20 must declare in its final communique the importance of nuclear energy as a medium for transition to cleaner energy to facilitate sustainable changes for carbon-free and a green economy that also helps women.
---
It is quite possible to do business in a more thoughtful manner, Esha Chhabra highlights in her book Working to Restore, where she discusses innovative efforts by entrepreneurs to make their businesses more sustainable for...
---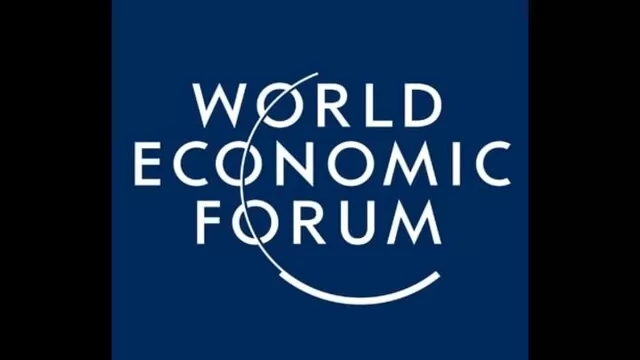 Sweden topped the list and was followed by Denmark, Norway, Finland and Switzerland in the top five on the list of 120 countries.
---
As the industry evolves, Vardhman remains at the forefront, inspiring others to redefine possibilities in textiles.
---
In a stock exchange filing, BPCL said its board at a meeting held on Wednesday "approved the proposal for raising capital up to an amount not exceeding Rs 18,000 crore. This capital will be raised by way of issue of equity...
---
The move sets forth an era of meat production aimed at eliminating harm to animals and reducing the environmental impacts of grazing, growing feed for animals and animal waste.
---
In his book 'The Case for Nature: The Other Planetary Crisis', author Siddarth Shrikanth draws attention to the nature and biodiversity crises while arguing for natural capital to be made central to our plans for...
---
Announcing the opening of the facility, spread over 3 acres, the ex-Tesla executives-backed company said it will also house a majority of its research and development team. It will serve as the primary production plant for...
---