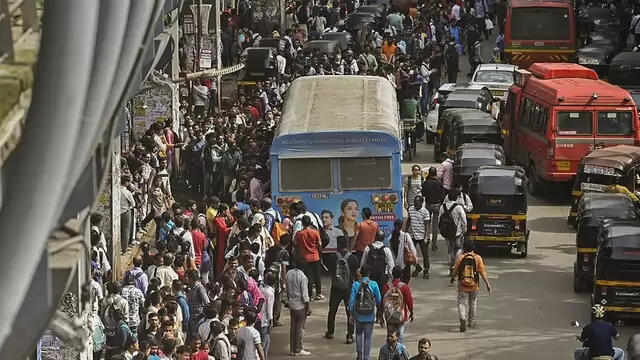 The strike left many passengers stranded at various bus stands, including in Fazilka and Ludhiana, in the state. Around 2,500 buses of Punjab Roadways and the PRTC were off the roads in view of the strike call.
---
The DART mission's one-way trip, confirmed NASA, can successfully navigate a spacecraft to intentionally collide with an asteroid to deflect it, a technique known as kinetic impact.
---
Jammu And Kashmir: LG Manoj Sinha said the UT has entered a new era of development, good governance and transparency.
---
The truck operators at two Adani-controlled cement plants in Himachal Pradesh are on a strike over freight charges. The Outlook has learnt that Chief Minister Sukhvinder Singh Sukhu is set to meet the representatives of the...
---
Hundreds of passengers and family members at Delhi airport demanded refunds or alternate arrangements after Lufthansa flights were cancelled.
---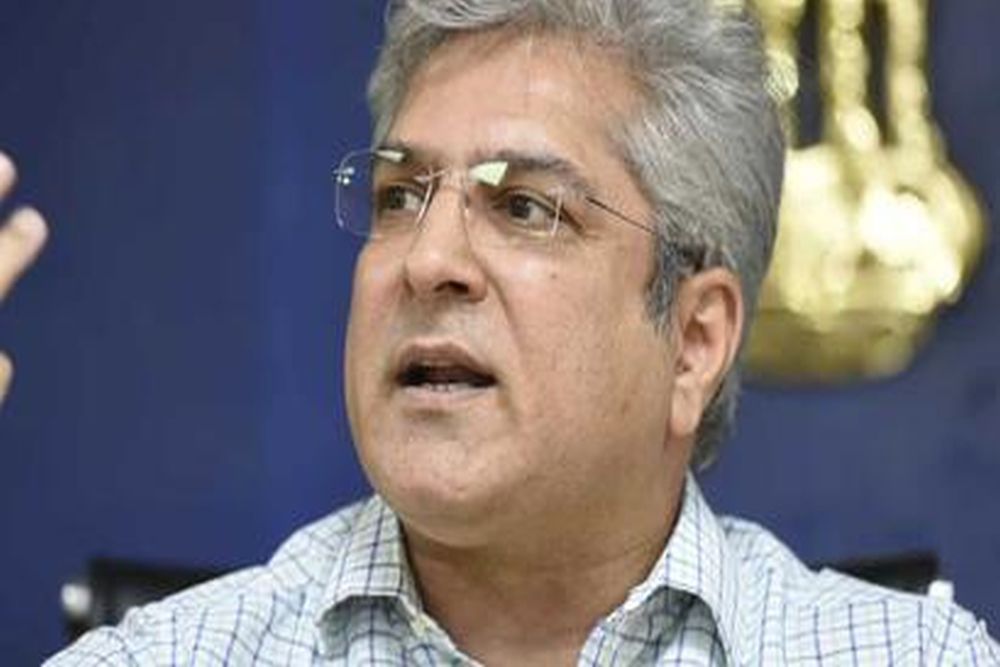 The strike began on Monday causing. However, there was a respite for commuters as autorickshaws were plying on city roads
---
The protesters, most of them temporary workers employed on a daily wage basis, gathered near the Vice Chancellor's office on Saturday to convey their pain.
---
As the app-based cabs remained off the roads, several people faced difficulties due to non-availability of rides and surge pricing.
---