Starlink, which ​​quietly rolled out internet services in India last year, had to shut down services after government intervention
---
Ukraine War: Ukrainian President Volodymyr Zelenskyy said he had a detailed meeting with billionaire Elon Musk about his plan to work for other potential space projects with his SpaceX.
---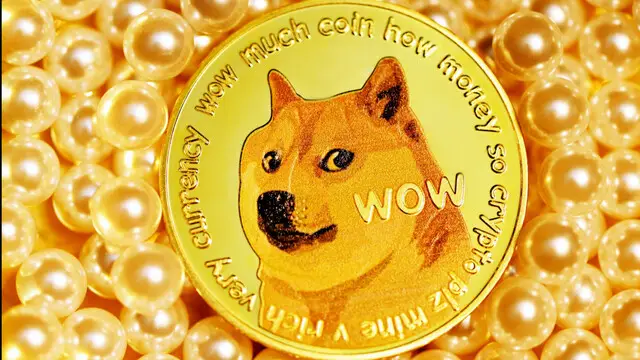 RadioDoge is set to enable a broader reach for Dogecoin as it will not require the internet to work. Meanwhile the parent company of Sandbox metaverse world has acquired French video game developed Eden Games, the maker of...
---
Ukrainians are using drones armed with anti-tank weapons, connected through Starlink internet, to target Russian tanks.
---