The accused man, 20-year-old Sahil, has been arrested from Uttar Pradesh's Bulandshahr. He and the girl are said to have been in a relationship and he allegedly killed her after a quarrel.
---
Punjabi actor Aman Dhaliwal, who has worked in the Bollywood film 'Jodhaa Akbar' starring Hrithik Roshan and Aishwarya Rai, has been attacked in a gym in the US.
---
The victim, identified as Punitha, used to work at a private shoe company. She was on her way home on Monday night when her husband, Jaishankar, attacked her, CCTV footage showed.
---
Police officers had rushed to the scene after a pedestrian reported a commotion in Nakano city in the central Japanese prefecture of Nagano.
---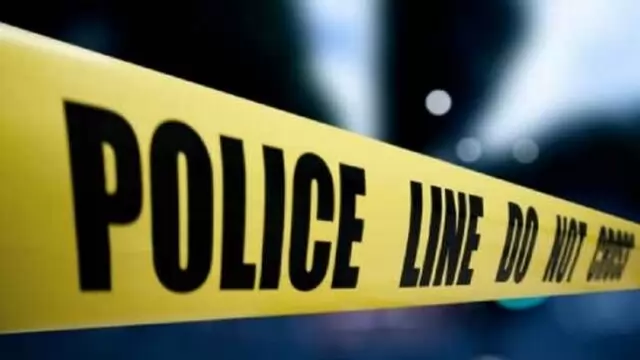 Mohamed Rahmathullah Syed Ahmed, who hails from Tamil Nadu, was identified by the Consulate General of India in Sydney as the man who was fatally shot by police.
---
As per media reports, Police have arrested Daniel Norwood and the 27-year-old suspect is charged with attempted murder after Garg, allegedly suffered multiple stab wounds to the face, chest and abdomen.
---
After a bout of shouting at them, he rushed into his house and came back armed with a kitchen knife and attacked his neighbours. He stabbed five people, two of whom succumbed to their injuries at the hospital during...
---
The stabbings took place in two communities in multiple locations on the James Smith Cree Nation and in the village of Weldon, northeast of Saskatoon.
---