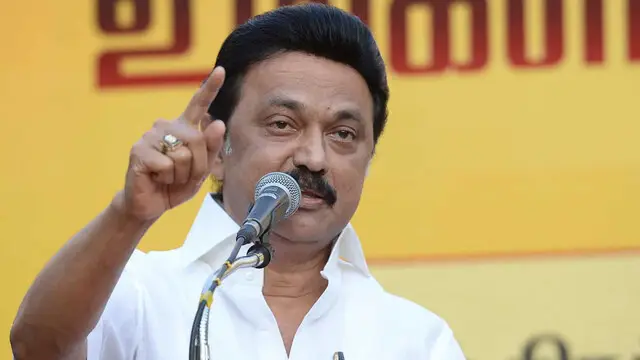 Apart from the above mechanised boats, 95 fishing boats and 11 fishermen are still in the custody of the Sri Lankan government," M K Stalin said in a letter addressed to S Jaishankar.
---
The latest arrest came after 10 Indian fishermen were arrested for allegedly poaching in Sri Lanka's waters on August 22.
---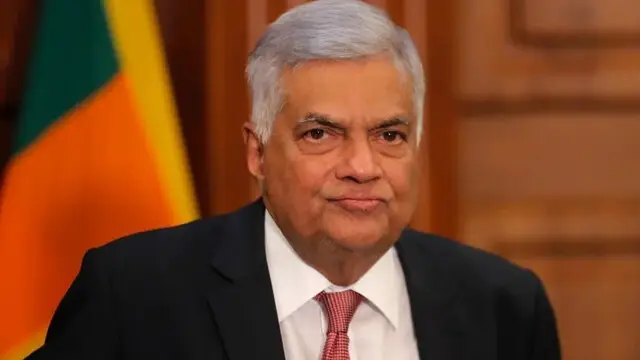 Sri Lankan President Ranil Wickremesinghe was present at the handover ceremony of the maritime surveillance aircraft which took place on a day when India celebrated its 76th Independence Day.
---
With the fishermen from Rameswaram continuing to be at the receiving end, the mechanized boat fishermen association here on Thursday urged the government to safeguard their property and livelihood from repeated attacks by...
---
Sri Lankan Navy personnel have even fired at Indian fishermen in the Palk Strait and seized their boats.
---
The fishermen issue is a contentious one in the ties between India and Sri Lanka. At least 12 Indian fishermen were arrested by the Sri Lankan Navy on July 3 for allegedly poaching in the country's territorial waters.
---
As many as 6 Indian fishermen were arrested by the Sri Lankan Navy early on Sunday and several others were chased away by them while fishers staged a protest here seeking their immediate release.
---
The police said such attempts to flee the country are due to the ongoing economic crisis and have increased since the early part of this year.
---