With 582 satellites now in orbit, OneWeb will complete the global footprint of its 'Gen 1 constellation' with a launch set to take place later this month with ISRO/NSIL
---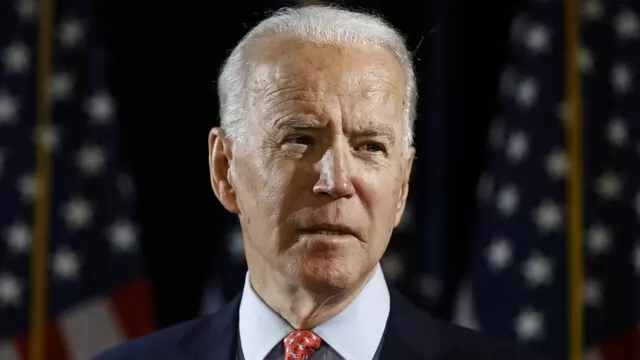 President Joe Biden and other top Washington officials have said little about the repeated shootdowns, which began with a suspected Chinese spy balloon earlier this month.
---
Tesla's share price has dropped around 17 per cent since the Twitter takeover by SpaceX and electric carmaker CEO Elon Musk.
---
Elon Musk will be the centre of a new documentary from the unflinching Alex Gibney, the Oscar-winning director of 'Going Clear: Scientology and the Prison of Belief'.
---
In the past, Musk has obeyed Twitter polls. He's fond of quoting the phrase "vox populi, vox dei", a Latin phrase that roughly means "the voice of the people is the voice of God". 
---
"I'm not sure how many people would actually like to be me. They would like to be what they imagine being me, which is not the same," he said
---
Nearly 80 spectators from the United Arab Emirates watched from the launch site as astronaut Sultan al-Neyadi blasted off on his six-month mission. 
---
Elon Musk has provided his satellite-based Starlink internet service to Ukraine since the beginning of the Russian invasion. It has helped Ukraine stay connected on the battlefield and fend off the Russians.
---