On August 4, the apex had stayed Gandhi's conviction in the case, paving the way for his reinstatement as Lok Sabha MP from Wayanad in Kerala.
---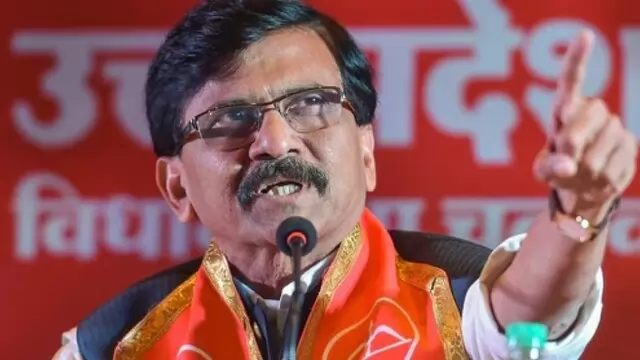 Talking to reporters, Raut said Gandhi had made a statement at a political rally and it has to be made clear who has been defamed.
---
Narvekar said he has received a communication from Raut seeking more time for submitting a written reply. "I have accepted the request," he said without specifying how much time has been given to Raut.
---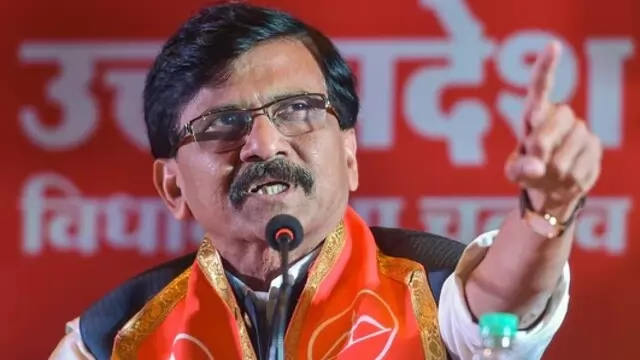 Speaking to reporters here, Raut claimed nobody tried to enter the Trimbakeshwar temple forcibly as projected, but a group of people was only following an old tradition on the day of the incident.
---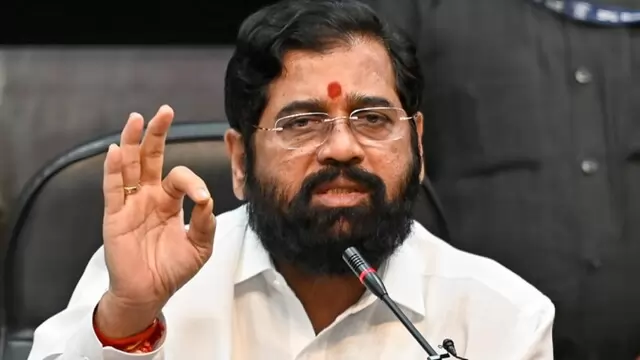 Addressing a rally at Khed in Ratnagiri district from the same venue where Thackeray had addressed a gathering a fortnight ago, Shinde said he was the true inheritor of the legacy of Bal Thackeray, founder of Shiv Sena.  
---
Shiv Sena (UBT) leader Sanjay Raut on Saturday said V D Savarkar,  Jawaharlal Nehru, or any other freedom fighter should not be accused as they do not belong to any political party. 
---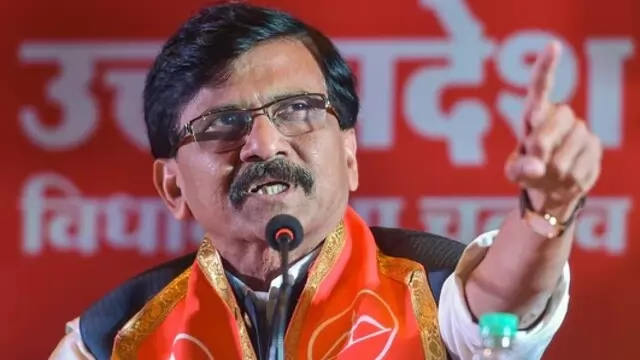 Talking to reporters, Raut said Congress general secretary K C Venugopal has sought Thackeray's time for a meeting. He said Venugopal will meet Thackeray as a representative of Congress president Mallikarjun Kharge and the...
---