ADNOC has access to 95 per cent of the UAE's natural gas reserves, the world's seventh largest. It supplies gas to more than 60 per cent of the local market and exports to more than 20 countries
---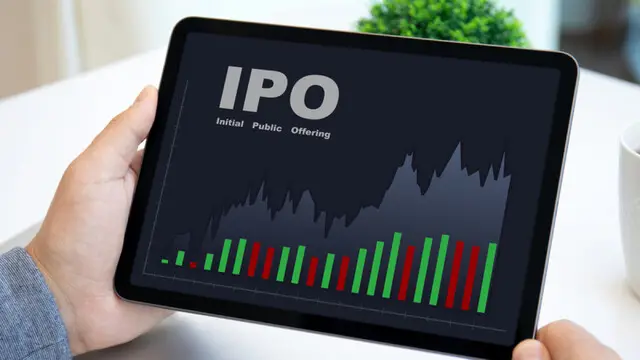 The Initial Public Offer (IPO) got bids for 52,35,360 shares against 1,42,09,386 shares on offer, as per NSE data
---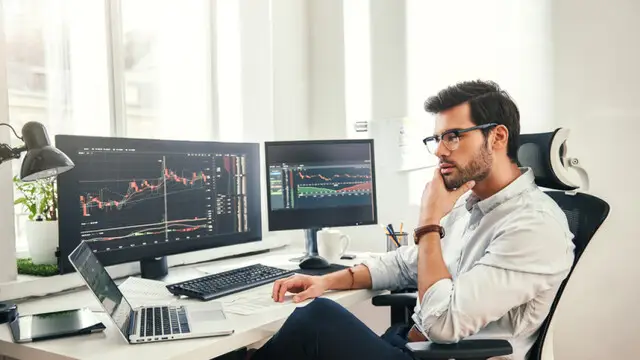 US futures advanced and oil prices fell back early Monday
---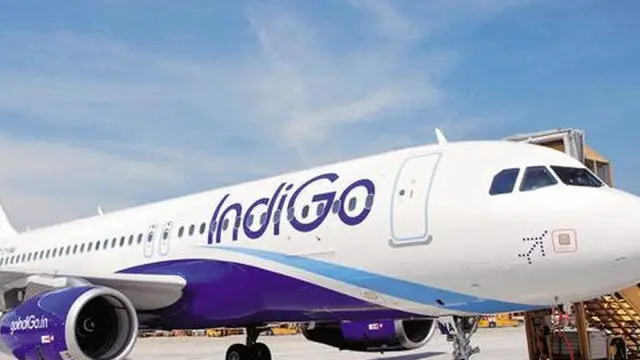 As of December quarter, Shobha Gangwal held 7.04 per cent, Rakesh Gangwal owned 13.23 per cent and their Chinkerpoo Family Trust had 13.50 per cent stake in the company
---
Raje has continuously won from Jhalwar not because of fear but because of her emotional connect with the people and party workers, Singh said. 
---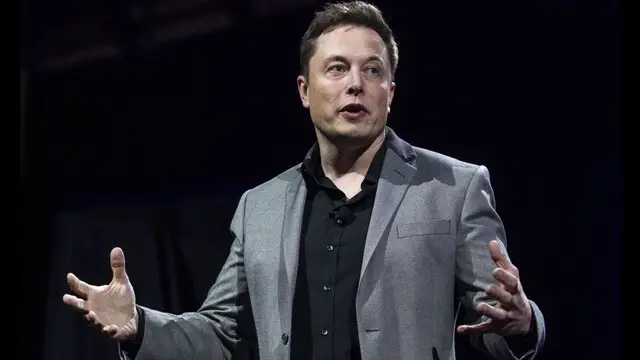 Elon Musk's electric vehicle company—Tesla has fared worse, with its stock down almost 16% so far this week to $728. Twitter shares fell 9.5% for the week, closing Thursday at $45.08.
---
Adani group stocks have taken a massive hit after US-based activist short-seller Hindenburg Research made a litany of allegations including fraudulent transactions and share price manipulation. The group has dismissed the...
---
Let us look at the quickest ten important share market tips and tricks that can enable you to improve your trading skills.
---