Union Minister of Home Affairs Amit Shah introduced three new bills in the Lok Sabha to overhaul the criminal justice system of the country. Death penalty for lynchings, new 'secession' crimes and changes in laws relating to...
---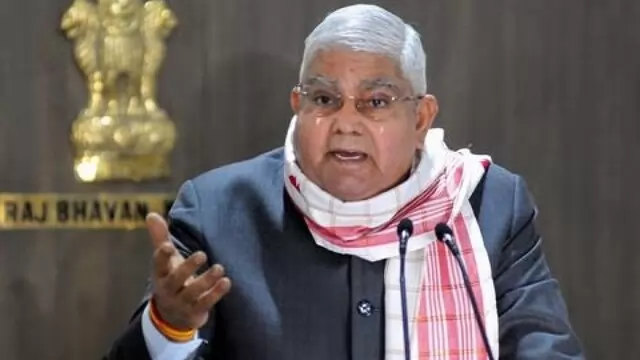 Dhankar in consultation with the Speaker, referred these three bills to the Department-related Standing Committee on Home Affairs for further examination. Death penalty for lynchings, new 'secession' crimes and changes in...
---
Meghwal's remarks came in the wake of the recommendation by the law commission to increase the minimum jail term in sedition cases from the present three years to seven years.
---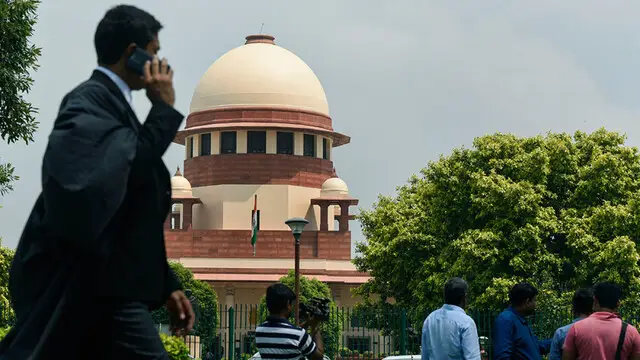 Supreme Court agrees to refer the batch of petitions challenging the offence of #Sedition under Section 124A of the IPC to a bench of atleast 5 judges.
---
Reacting to the development, Tharoor wrote on Twitter: "This is shocking and must be resisted. The law is already grossly and frequently misused in our country."
---
In May 2022, the Supreme Court put the law on sedition in abeyance till the time the Centre completes the re-examination of the colonial provisions.
---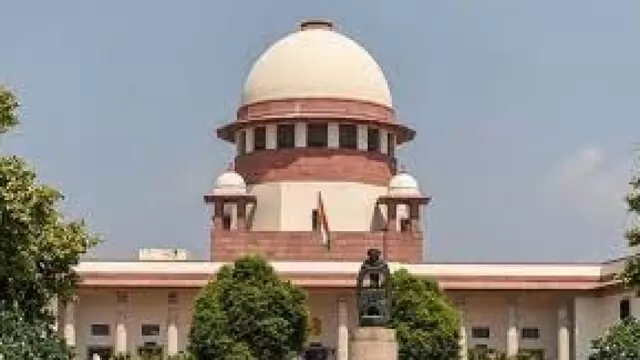 Supreme Court bench including Chief Justice D Y Chandrachud and Justices J B Pardiwala and Manoj Misra will be hearing the pleas challenging the validity of section 124A of the Indian Penal Code on September 12.
---
Imam has said the trial court "failed to recognize" that pursuant to the directions of the top court, the basis for dismissal of his earlier bail plea, the charge of sedition, no longer existed and therefore relief must...
---