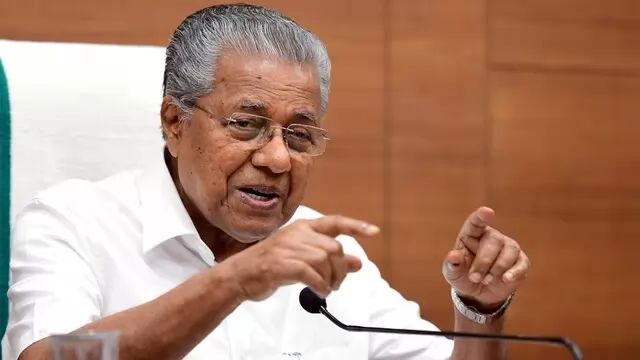 Inaugurating the valedictory ceremony of the centenary celebrations of Malayalam daily "Mathrubhumi", Vijayan said imposing a particular language or a religion is against the pluralism of the country. 
---
The Sher-i-Kashmir Police Medal for Gallantry and Sher-i-Kashmir Police Medal for Meritorious Service named after Sheikh Abdullah have been changed to 'Jammu and Kashmir Police Medal for Gallantry' and 'Jammu and...
---
Raghupati Raghav Raja Ram, also known as 'Ram Dhun', is a bhajan that was widely popularised by Mahatma Gandhi and the lines 'Ishwar Allah tero naam' which he added to the bhajan were once a heavily used phrase in Bollywood...
---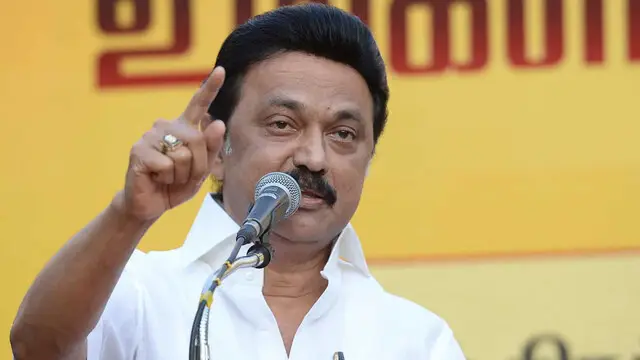 Vijayan took to Twitter to convey his birthday wishes and said that by standing in defence of federalism, secularism and our mother tongues, Stalin has won hearts across the country.
---
The septuagenarians, while addressing a session at the Tata Steel Kolkata Literary Meet on Wednesday, also stressed the need for people to collaborate and cohabitate, despite the religious and caste-based differences, for...
---
Those who will join the rally will not carry flags of any political party, CPI(M) state secretary Jitendra Choudhury and Congress MLA Sudip Roy Barman said in a joint press conference on Thursday.
---
The chief minister also warned that any deviation from Gandhi's insistence on secularism could lead to perversions (jo isse kuchh alag karna chahta hai, vo ulta pulta karna chahta hai).
---
He also claimed that whenever the Congress took the Left's advice seriously it benefited the party and India.
---