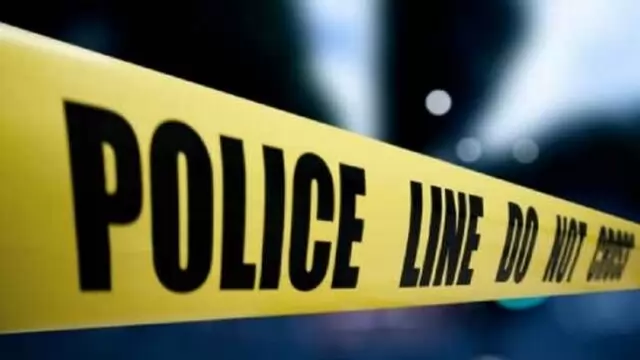 The search operation was launched in the afternoon after police received specific information about the presence of two terrorists in the area.
---
As per media reports, the death toll till Thursday evening was 16, which mounted to 22 on Friday as six more bodies were recovered. According to the officials, the deceased included nine men, as many women and four...
---
Officials said the village is located ahead of the border fence and the search operation was going on when last reports were received.
---
After a massive landslide hit Rudraprayag's Gaurikund, three people have been found dead and 17 people are missing. The National Disaster Response Force along with State Disaster Response Force (SDRF) personnel and the local...
---
The officials previously said that the landslide occurred around 11 pm on Wednesday at a tribal village, situated on a hill slope, under Khalapur tehsil of the coastal district of Raigad in Maharashtra.
---
Led by a delegation of high-ranking officials, the operation comes after obtaining search warrants, with the authorities intending to engage in negotiations with Khan and apprehend any suspected terrorists in the presence of...
---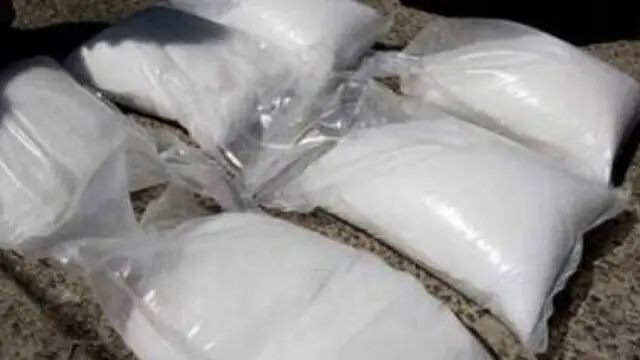 On Friday morning, the BSF personnel deployed in the Mamdot block here observed some footprints of two persons near Kalu Arian village along the international border, the officials said.
---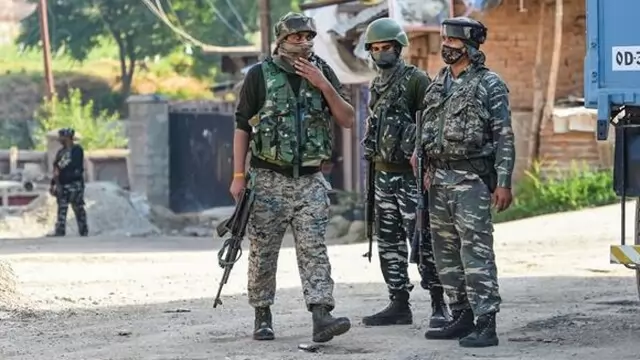 The National Investigation Agency (NIA) searched four places in Old Town of Baramulla district, in north Kashmir, in a case related to militancy in the Union Territory, the officials said.
---