The subjects for the lesson plans are largely related to products used in day-to-day life and have been chosen based on their relevance to education as part of the course curriculum as well as to industrial applications
---
The women and child development minister, who delivered a speech on the first day of the two-day meet, said the focus of the deliberations was kept on the women at the grassroots level.
---
Science, technology, AI, etcetera were the things that enticed Pranav Gondaliya since his school days.
---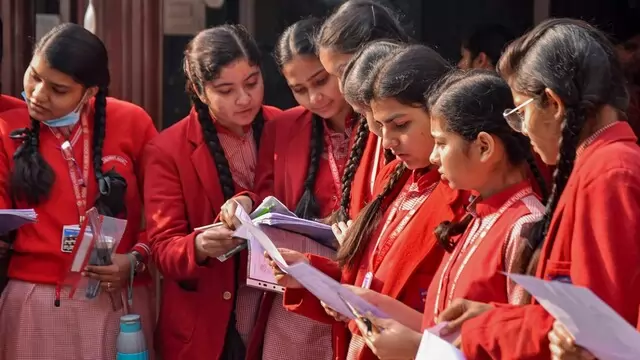 Assam Director General of Police GP Singh said a criminal case has been registered and Criminal Investigation Department (CID) is on the case.
---
India ranks high in the threat list not so much because of the physical setup but because of 'a huge number of people downstream'.
---
On Wednesday, Uttar Pradesh Chief Minister Yogi Adityanath congratulated eight Padma awardees from the state. 
---
More than 3.5 lakh students appeared for the examinations under Arts, Science and Commerce streams in 1,145 examination centres across the state.
---
Prime Minister Modi said this after meeting academic and entrepreneur Vivek Wadhwa here.
---