The owner of the goat suspecting a goat theft, hung the two men in a shed and later tortured them, the reports said.
---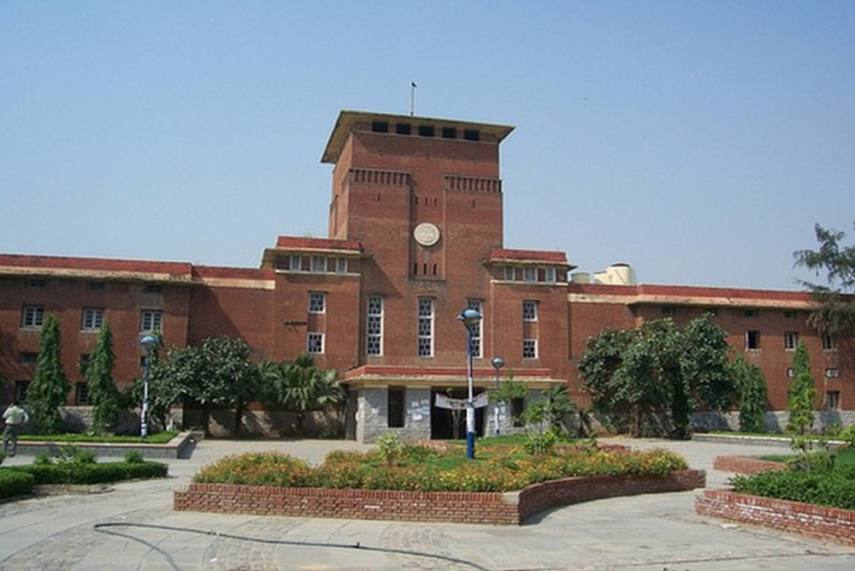 The undergraduate admissions, which the university held through Common University Entrance Test (CUET) scores for the first time, concluded in December.
---
"Betta-Kuruba" and "Kadu Kuruba" were added to Karnataka's Scheduled Tribes list on Thursday by the Karnataka Parliament.
---
Bihar CM Nitish Kumar claimed that the BJP-led NDA was rattled by the 'unity of the opposition' and, therefore, the central government has convened later this month a special session of Parliament.
---
The minister said the bill seeks to provide justice to the Betta-Kuruba community of Karnataka, which has only about 5,000 members living in the southern state.
---
A day after Gandhi completed 100 days of his 'Bharat Jodo Yatra,' Congress President Mallikarjun Kharge congratulated the Gandhis, saying they have transformed it into a nationwide Jan Andolan ".
---
Several members of the Meitei community have left Mizoram recently after a former insurgents' organisation said that it's no longer safe for them to stay in the state.
---
The Opposition party also demanded the Narendra Modi government should implement the SC/ST Act with 'full force'.
---