According to an open letter from Chief Minister Arvind Kejriwal to LG V K Saxena, those responsible for ensuring the safety of people have no "concrete solutions" and are simply "passing the buck".
---
Riding a two-wheeler without a helmet (or with a cheap one) is one of the worst decisions anyone can take. After all, it poses a huge threat to our safety on the road.
---
When travelling alone, senior citizens may experience anxiety, particularly if they have health concerns, so opting for group travel can offer a sense of reassurance and ease. Read on to learn more.
---
Hollywood star Johnny Depp, whose film 'Jeanne du Barry' received a seven-minute standing ovation at the Cannes Film Festival, has been forced to postpone a slate of his upcoming tour dates due to an injured ankle.
---
According to a statement issued by the Chief Minister's Office (CMO), the ordinance to amend the Kerala Healthcare Service Persons and Healthcare Service Institutions (Prevention of Violence and Damage to Property) Act,...
---
A woman who was visiting Vellore Fort earlier this week was forced to remove her hijab and videotaped while doing so, a senior police official said Thursday.
---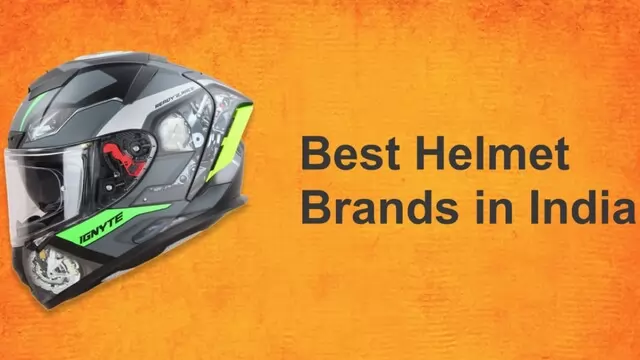 If you love riding a bike or own one, then possessing a good helmet is a must. It is mandatory as per the Motor Vehicle Act in India. It keeps your head and face safe in case of an accident and protects you from heat, cold,...
---
A woman was allegedly sexually assaulted by a hospital attendant after undergoing surgery at the Government Medical College Hospital. The accused employee is currently on the run, while an investigation has been launched and...
---