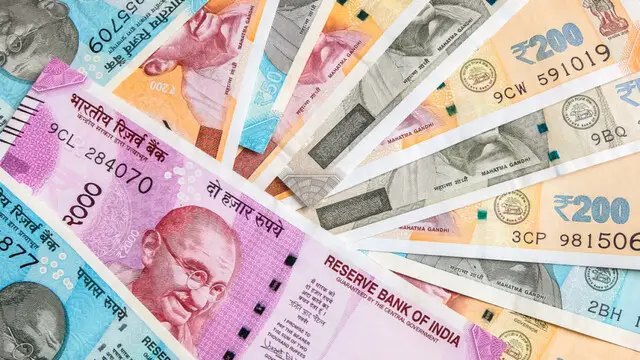 At the interbank foreign exchange market, the local currency opened weak at 81.65, fell further to 81.98 against the US dollar and finally ended at 81.89. 
---
Forex traders said the US Fed's rate hike and escalation of geopolitical risk in Ukraine sapped risk appetite
---
At the interbank foreign exchange market, the domestic currency opened at 79.58 per dollar. It hovered in a range of 79.38 to 79.60 during the session
---
The rupee settled 33 paise higher at 81.40 against the dollar on Friday
---
The domestic unit finally settled at 79.71, down 19 paise over its previous close of 79.52
---
You would have to bear an increased cost of living and foreign education, since the rupee has depreciated against the dollar. Here are the reasons why the rupee has fallen and how this will impact your life in other spheres...
---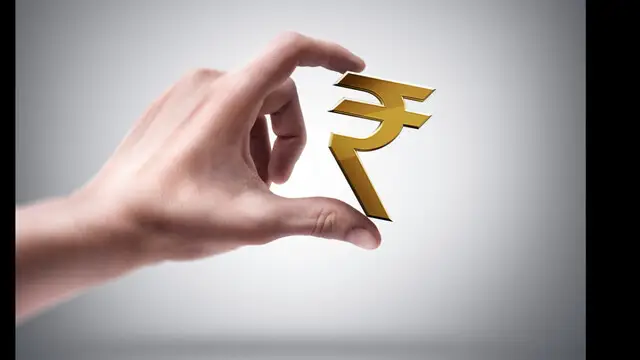 At the interbank foreign exchange market, the local currency opened at 81.47, then fell further to close at an all-time low of 81.67 against the American currency, registering a decline of 58 paise over its previous close
---
At the interbank foreign exchange, the rupee opened at 80.10 against the dollar, then lost ground to quote at 80.15, registering a fall of 31 paise from the last close
---