Ro Khanna, an Indian-American Congressman, believes that House Speaker Kevin McCarthy will invite Prime Minister Narendra Modi to address a joint meeting of the US Congress.
---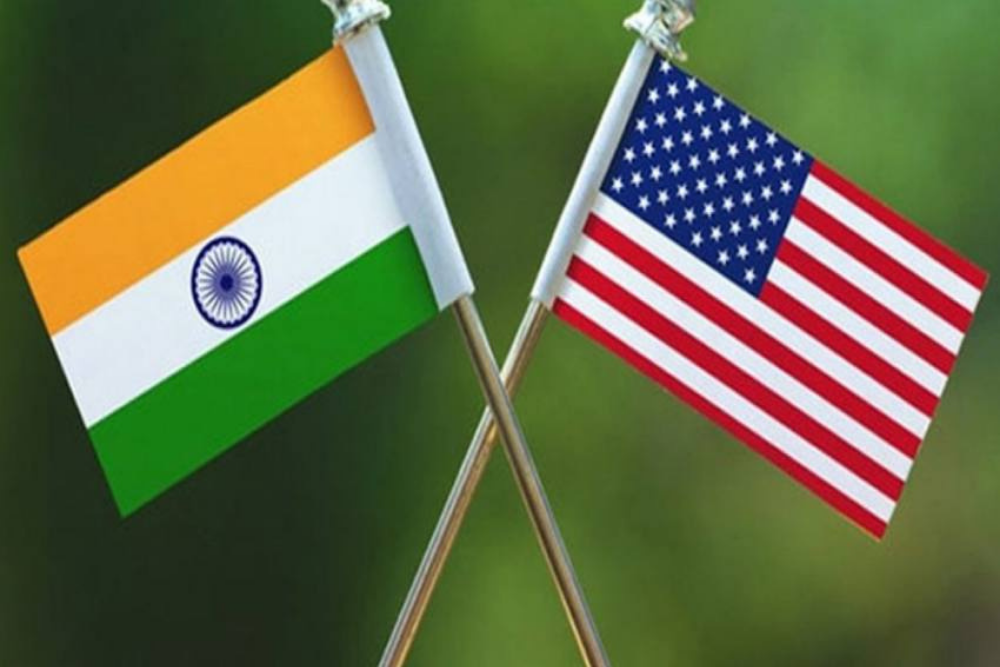 The relationship between India and the United States can define the 21st century, said Indian-American Congressman Ro Khanna
---
Ro Khanna, an Indian-American congressman, has urged Congress to reverse deregulation policies enacted by the previous Trump administration after the Silicon Valley Bank collapse to prevent future instability.
---
Ro Khanna is the Democratic Congressman representing Silicon Valley in the US House of Representatives, while Vijaya Gadde, an attorney, served as general counsel and the head of legal, policy, and trust at Twitter, before...
---
Ro Khanna, a leading voice of the Democratic Party's Progressive wing, might be aiming at a presidential run in 2028 or even in 2024 if President Joe Biden decides to not seek reelection, as per a report.
---