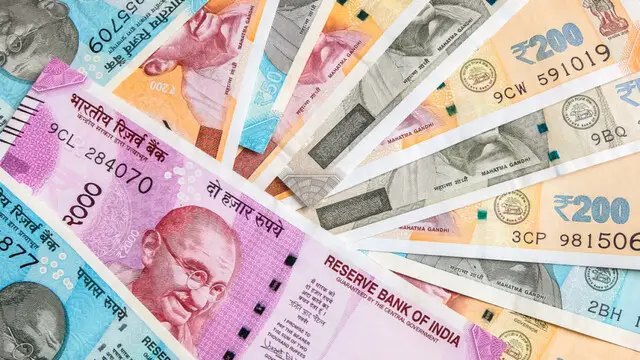 The Reserve Bank of India (RBI) has increased the ceiling for offline payment transactions to Rs 500 to fortify small-value digital payments using instruments like UPI Lite.
---
HDFC AMC's new fund offer (NFO) for HDFC NIFTY 1D Rate Liquid ETF opened on August 18, 2023, and will close on August 23, 2023.
---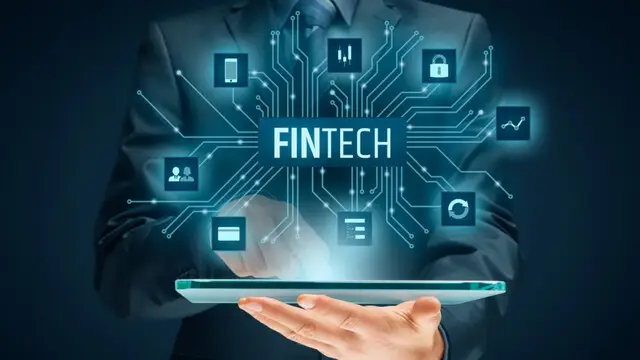 The open-ended thematic fund will invest in a diversified portfolio of companies across themes, such as fintech, specialty chemicals and pharma, auto and auto ancillaries, and Internet-based businesses, among others. The new...
---
A lump sum investment can be risky, but with a proper strategy, it can generate good returns. Check out these tips based on the risk levels of various instruments
---
The exchange-traded fund will be a passively-managed scheme that will replicate the performance of the Nifty Midcap 150 TRI. The new fund offer will close on August 28. Minimum investment is Rs. 5,000
---
Mid-cap funds offer a balanced investment option that falls between large-cap and small-cap funds in terms of risk and potential returns. Here's how they performed in the one- and five-year tenures as also against their...
---
Before buying a health insurance policy, check how easy or difficult the claim process is, as complex paperwork and endless calls to the insurer may bog you down.
---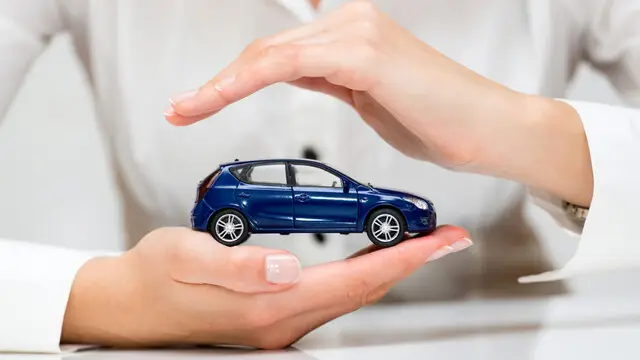 A comprehensive motor insurance policy will give you full insurance coverage against accidents and natural disasters, ensuring a stress-free driving experience.
---