The regulatory authorities of the capital market and the pension sector have introduced several changes to their regulations over the past month for the benefit of the public. Learn more.
---
Union Pharma Secretary S Aparna said the industry needs to face challenges on technology, resources and skills in order to become a part of a uniform and homogeneous quality ecosystem
---
Himachal Pradesh Governor Shiv Pratap Shukla spoke about promoting sustainable development and stricter regulations to deal with the effects of climate change.
---
Savings habits of young Indians are far removed from their parents, and they have a "greater propensity" to spend on equities and new financial products like digital gold, the report finds
---
The Reserve Bank of India (RBI) has instructed banks to revise their locker agreements with all of their customers in a phased manner, with the last phase ending by December 31, 2023.
---
If the taxpayer doesn't file tax return in response to the notice under section 142 (1), such cases will also come under the scrutiny of the Income Tax Department.
---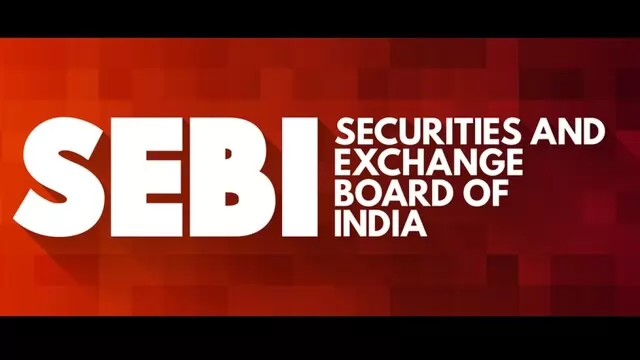 The Securities and Exchange Board of India (Sebi) has amended its regulations pertaining to credit rating agencies
---
The government announced several regulatory changes for investors' interests due in May 2023. Read on to learn more.
---