People familiar with the development said on Wednesday that the Chinese missile and satellite tracking ship 'Yuan Wang V' had left the Indian Ocean after spending more than a week there.
---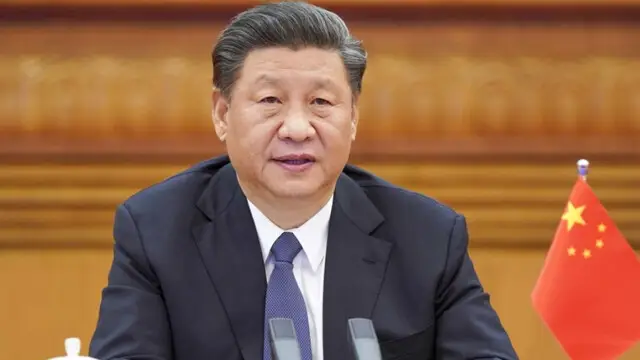 Australian Deputy Prime Minister Richard Marles said Australia sees India as 'completely central' to its world view, and deeper defence and security cooperation between the two countries is absolutely crucial to protect...
---
In the South-East Asia Region, an estimated one in seven people lived with a mental health condition, and in countries where data is available, the treatment gap ranged from 70–95 per cent.
---
European Commission recommendation is the first step on the long road toward membership and comes a day after four European Union leaders vowed to back Ukraine's candidacy.
---
People have started returning to homes as the water level of the swollen Asana river is receding, said Hingoli district administration.
---