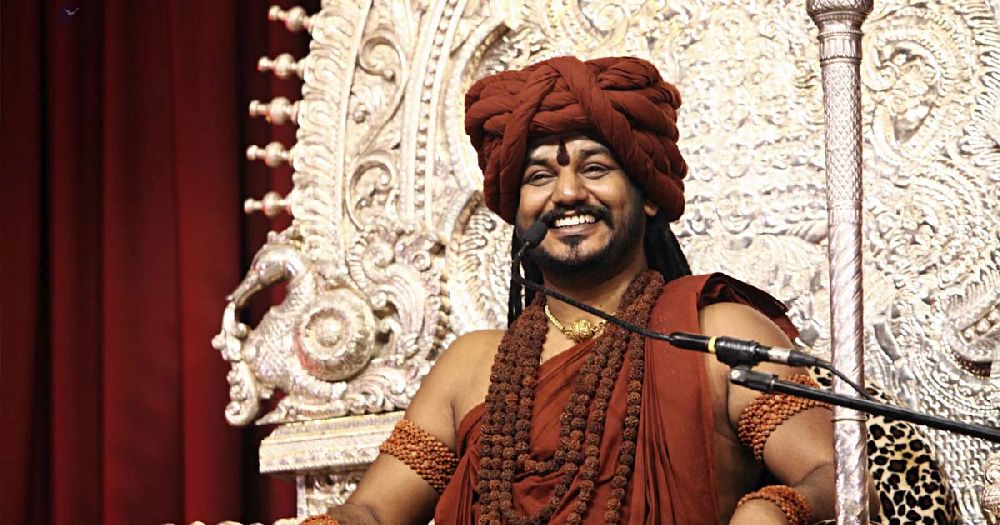 Answering one of the most frequently asked questions of 'where is Kailasa located', the press secretary took to Twitter and said they were a 'borderless' and 'service-oriented' nation, formed in the same spirit...
---
Based on their complaint, police conducted a thorough probe and the three accused were held. According to police, the main accused identified as Al Ameer was on bail after being arrested for raping the same girl in 2021.
---
The Allahabad High Court has granted interim anticipatory bail to former Union minister Swami Chinmayanand in a rape case
---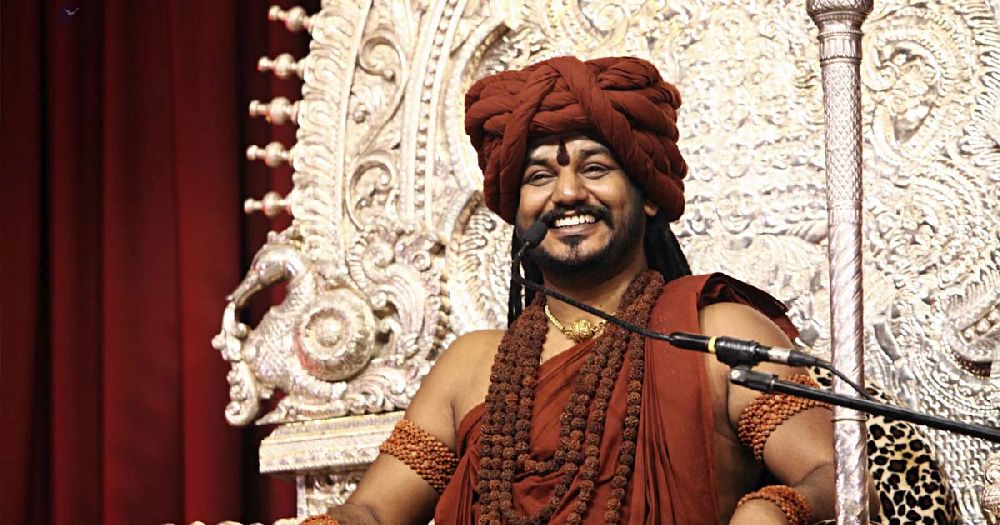 The revelation comes days after the city of Newark in the US state of New Jersey said it rescinded a 'sister-city' agreement with the fictional country, inked in January this year.
---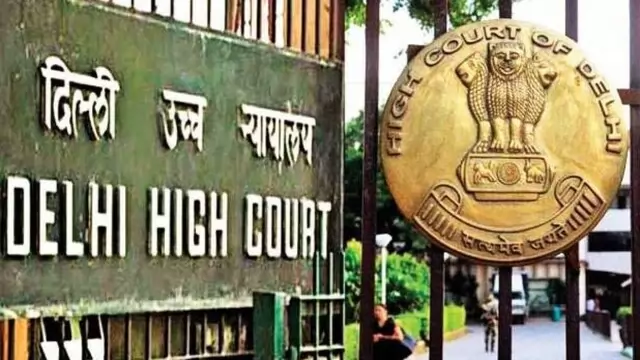 While dealing with the bail plea of the boy in the FIR registered at the insistence of the girl's mother, Justice Anup Jairam Bhambhani said that prima-facie, there was a consensual physical relationship between the...
---
The man, now 44, had raped the then 23-year-old woman on the night of March 2, 2009 when her husband was not at home, according to the prosecution.
---
French prosecutors have opened a preliminary investigation into a rape accusation against Paris Saint-Germain defender Achraf Hakimi, a judicial official said on Monday.
---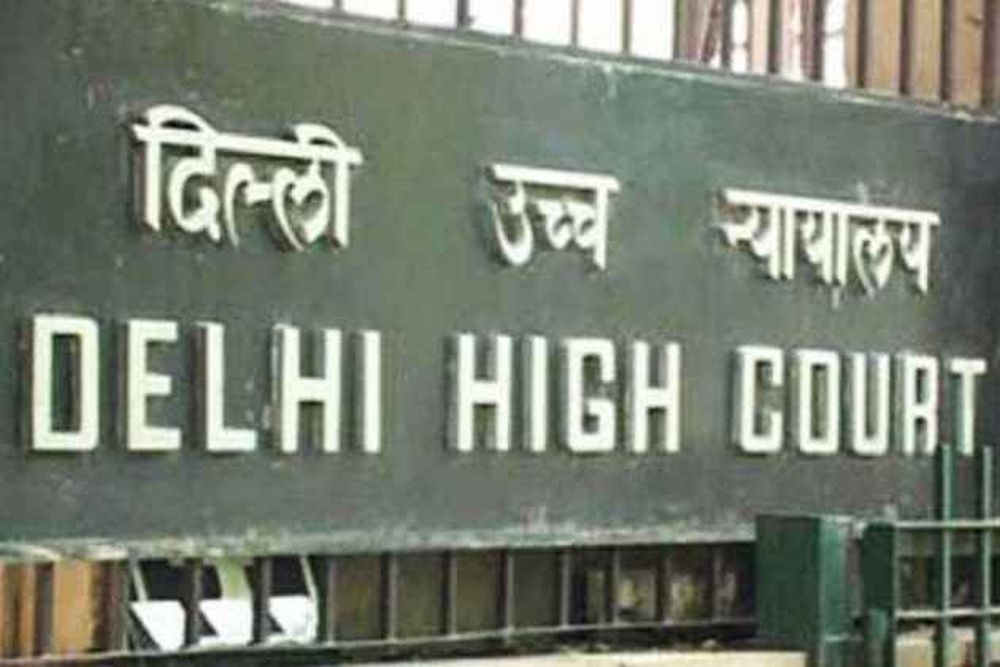 Justice Swarana Kanta Sharma said the victim's statement before a magistrate disclosing the offence of rape shall be sufficient to frame charges under section 376 (punishment for rape) of the Indian Penal Code (IPC).
---