Eid Namaz was also offered at other mosques of the Doda, Kishtwar, Ramban, Poonch, Rajouri, Reasi, and Kathua districts in the Jammu region. The district administrations had made elaborate security and other necessary...
---
According to Muslim religious scholars, Eid-ul-Fitr will be celebrated on April 22 since the crescent moon did not appear marking the end of Ramzan.
---
Local authorities disallowed congregational prayer on 'Jumma-tul-Vida' at the Jamia Masjid in Nowhatta, Srinagar. The mosque's managing body, Anjuman Auqaf Jamia Masjid, strongly resented the decision, stating that it caused...
---
Conveying his wishes, the Governor said Ramzan is a period of devotion, fasting, charity and self-accountability.
---
Shabir Ahmad bhat, another shop owner, said he was hopeful of better weather over the next few days. Farah Zainab, a shopper, said due to rain, her shopping was somehow hampered.
---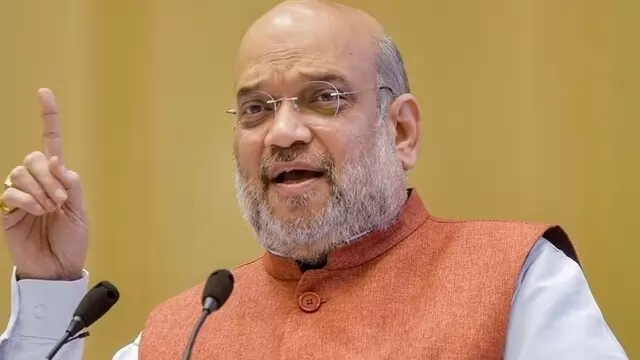 When Yadav vacated the Azamgarh Lok Sabha seat after becoming MLA in last year's assembly poll, Bhojpuri star Dinesh Lal Yadav "Nirahua" won the bypoll on a BJP ticket.
---
One last time this year, hundreds of people gathered outside several eateries in central Kolkata to break their fast before Eid with kebabs and haleem as the sun set on Friday.
---
Jammu and Kashmir: Eid prayers have not been offered at the Srinagar's Eidgah for the last three years as authorities were apprehensive of law-and-order problems.
---