Babri Masjid demolition led us to a time where rationality is pitted against emotionality, objectivity against multiple subjectivities and the proclaimed cosmopolitanism of big cities against the blatant everyday...
---
From the most benign to the most destructive, Lord Shiva remains a mystery who defies definition. Attempts to appropriate him may not succeed.
---
Recollections of a childhood in the shadow of Ram
---
Ganeshwar, a PhD scholar with the Hyderabad University, tells us why Hindu nationalists will find it difficult to construct Shiva as the face of their aspirations in southern states
---
Despite Shiv Sena's vociferous support to the cause of the Ram Mandir in Ayodhya, there are not many temples devoted to Lord Rama in Maharashtra. The major temples are confined to pockets in Nashik.
---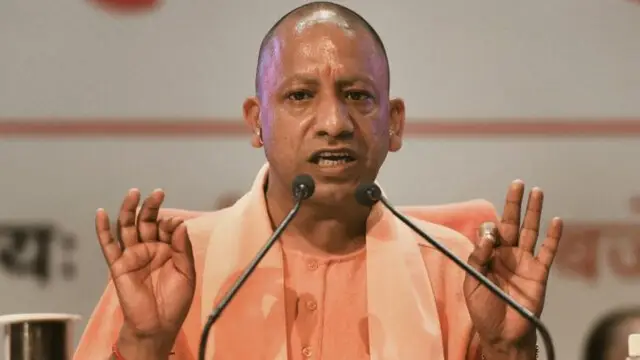 Speaking at the event, Adityanath said Acharya Dharmendra was devoted to the Ram Janmabhoomi movement and was happy over the construction of a Ram temple in Ayodhya.
---
Will the gods of the Hindu pantheon be reduced to singular narratives and used to polarise identities based on politics of Otherness? Asks Outlook Editor Chinki Sinha on attempts at appropriation of Shiva
---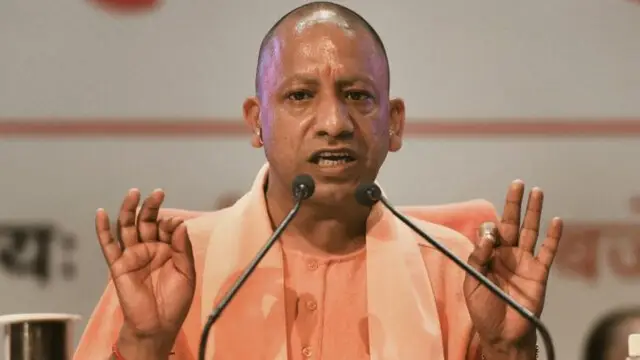 Addressing the inaugural ceremony of Lata Mangeshkar Memorial in Ayodhya, Adityanath  said memorials will also be developed to top Hindu philosophers such as Ramanandacharya and Ramanujacharya.
---