Thirty-four people are still missing after a massive landslide hit the Tupul yard railway construction camp on the night of June 29. Inclement weather is affecting the search operations.
---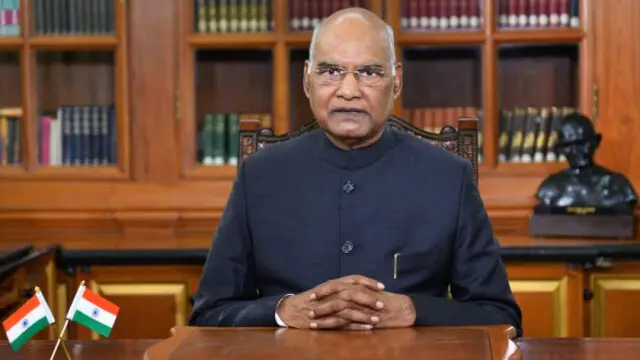 President Ram Nath Kovind condoled the civilians and armed forces personnel who lost their lives due to a landslide in Manipur and prayed for the safety of people for whom rescue operation was underway.
---
The overall death toll in the landslide at Tupul yard railway construction camp in the neighbouring state on Wednesday night has increased to 25, while 38 others are still missing. 
---
Rainfall since early Saturday morning has hampered Manipur landslide search and rescue operations.
---