During the proceedings, Rahul Gandhi's advocate sought the grant of NOC, saying there are no criminal cases pending against him
---
Addressing a press conference in Delhi over his disqualification, Rahul Gandhi on Saturday made references to Savarkar, which drew criticism from ministers
---
The plea challenges the constitutional validity of Section 8(3) of the Representatives of the Peoples Act under which Rahul Gandhi was disqualified as a member of the parliament
---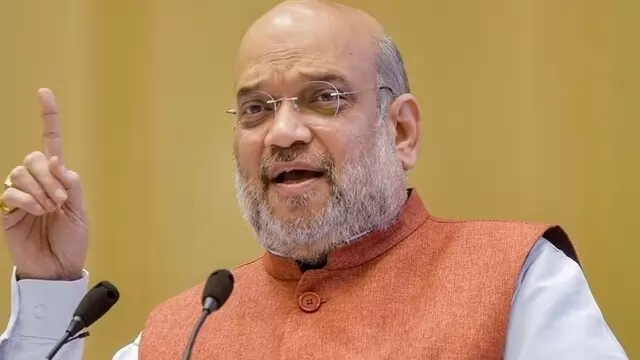 In a big blow to the Congress, its leader Rahul Gandhi was on March 24 disqualified from Lok Sabha, nearly 24 hours after a Surat court convicted him in a defamation case, an action the opposition party slammed as BJP's...
---
Congress on Sunday held a 'Satyagraha' protest across the country against the party leader Rahul Gandhi's disqualification as MP.
---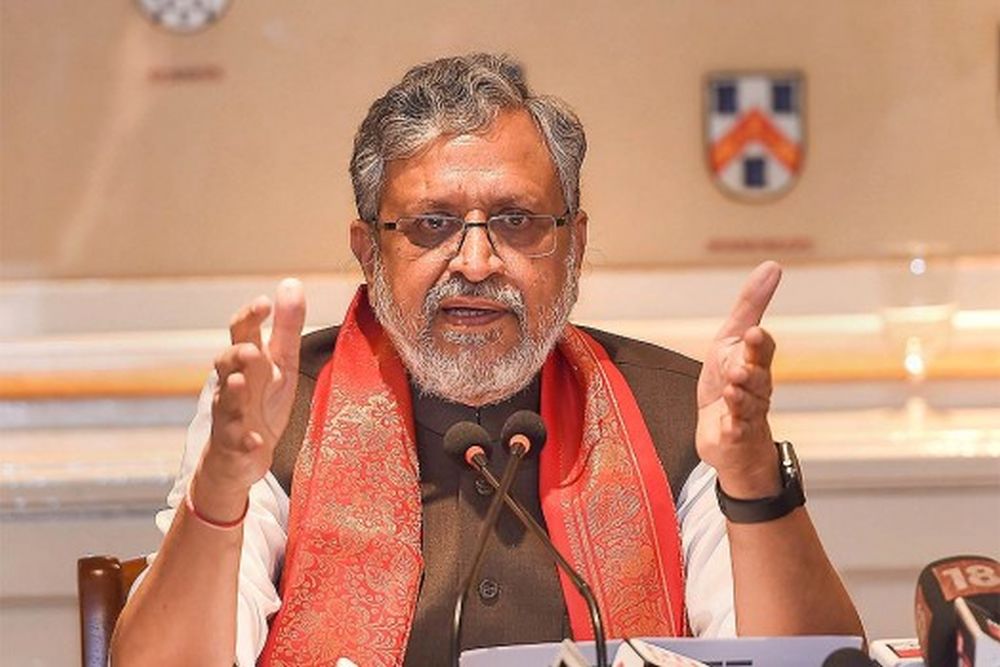 Rahul Gandhi was disqualified hours later by the Lok Sabha Secretariat from the day of his conviction. Modi made his remarks before the disqualification was announced. 
---
Modi's scathing attack on Gandhi's "Modi surname" remarks comes within days after a Surat court convicted Rahul Gandhi to a two-year sentence in the 2019 defamation case over his remarks on the Modi surname.
---