Santiniketan's architectural style stands apart from the prevailing British colonial and European modernist influences of the early 20th century.
---
On Monday, Attacking the West Bengal government under Chief Minister Mamata Banerjee, Union Minister Anurag Thakur alleged that violence, appeasement, anarchy, and corruption have become the "new normal" in the state.
---
West Bengal: Earlier, Calcutta High Court had put a freeze against a move by centrally-run Visva Bharati to take away part of the property with economist Amartya Sen.
---
Last week, Anupam Kher shared that he will portray the role of Rabindranath Tagore in his 538th film
---
There is no dearth of research on Rabindranath Tagore, the first non-European to win a Nobel Prize for literature and the author of India's National Anthem. A literary genius who was also an artist, composer, singer, and...
---
Tagore's thinking undoubtedly was way ahead of his time. His contribution to literature is incomparable- perhaps for the first time the rest of the world was exposed to Indian literature at an unprecedented scale- thanks...
---
Rabindranath Tagore was the first Indian to win Nobel Prize in Literature in 1913, he wrote the national anthems of India and Bangladesh and created many other songs.
---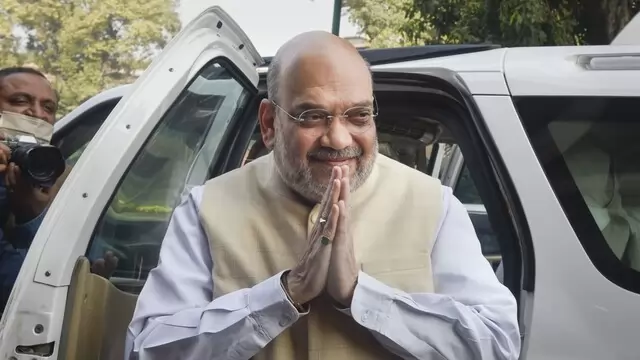 While on a day-long visit to West Bengal, Union Home Minister Amit Shah visited the ancestral house of Nobel laureate Rabindranath Tagore and offered floral tributes.
---