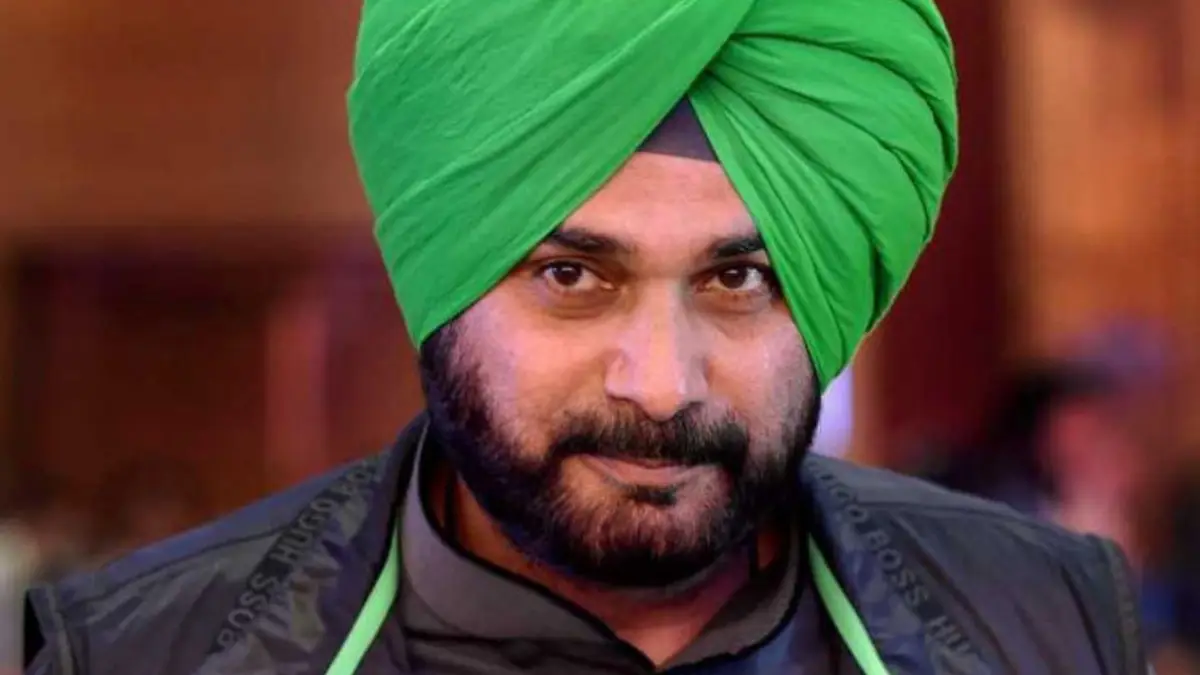 Conventional wisdom would say that you stick to your chief minister, resolve disputes internally, and put up a united front in public. But Navjot Singh Sidhu...
---
Even AAP candidates who were political greenhorns won against BJP, Congress, SAD bigwigs.
The traditionally bipolar contest between the Congress party and the Shiromani Akali Dal became a multi-cornered contest this time with the Congress, SAD with...
---
Despite claiming to be apolitical, Gurmeet Ram Rahim has backed parties and people directly and indirectly in previous elections. Ram Rahim's supporters are...