Know your customer (KYC) refers to the documentation that needs to remain updated with your latest details, with the financial institution, according to Reserve Bank of India rules
---
RBI issues new guidelines on General Credit Card (GCC) scheme. Read on to learn more about the scheme and RBI rules applicable to credit card holders.
---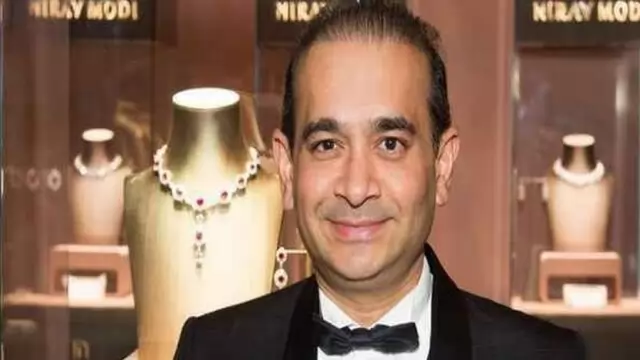 The CBI plea, filed through its Director, Banking Securities Fraud Branch, Mumbai, challenged the August 23, 2022 order of the Bombay High Court which had allowed Mehta to travel to Hong Kong and stay there for three months.
---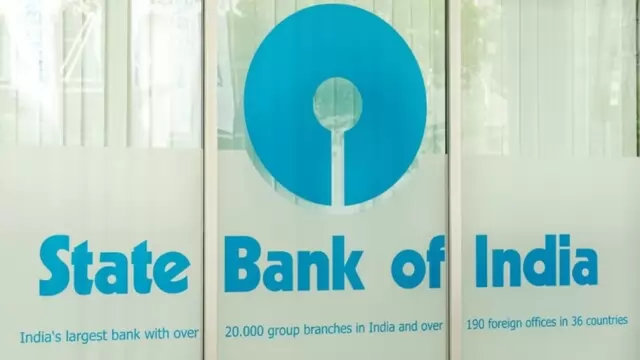 According to government data, India's largest lender SBI was quite slow in procuring goods and services from government-owned GeM portal in 2022-23 and lagged behind smaller counterparts, including Canara Bank and Punjab...
---
Bank of Baroda and Union Bank of India raised Marginal Costs of Funds-Based Lending Rates (MCLR) by 5 basis points. Punjab National Bank and Bank of Baroda raised their RLLR, making loans more expensive.
---
The state-owned bank had earned a net profit of Rs 1,127 crore in the year-ago period
---
During the quarter, the bank's total income increased to Rs 27,269 crore from Rs 21,095 crore a year ago, PNB said in a regulatory filing
---
The outlooks on long-term ratings of all the four banks remain stable, Moody's Investors Service said in a statement
---