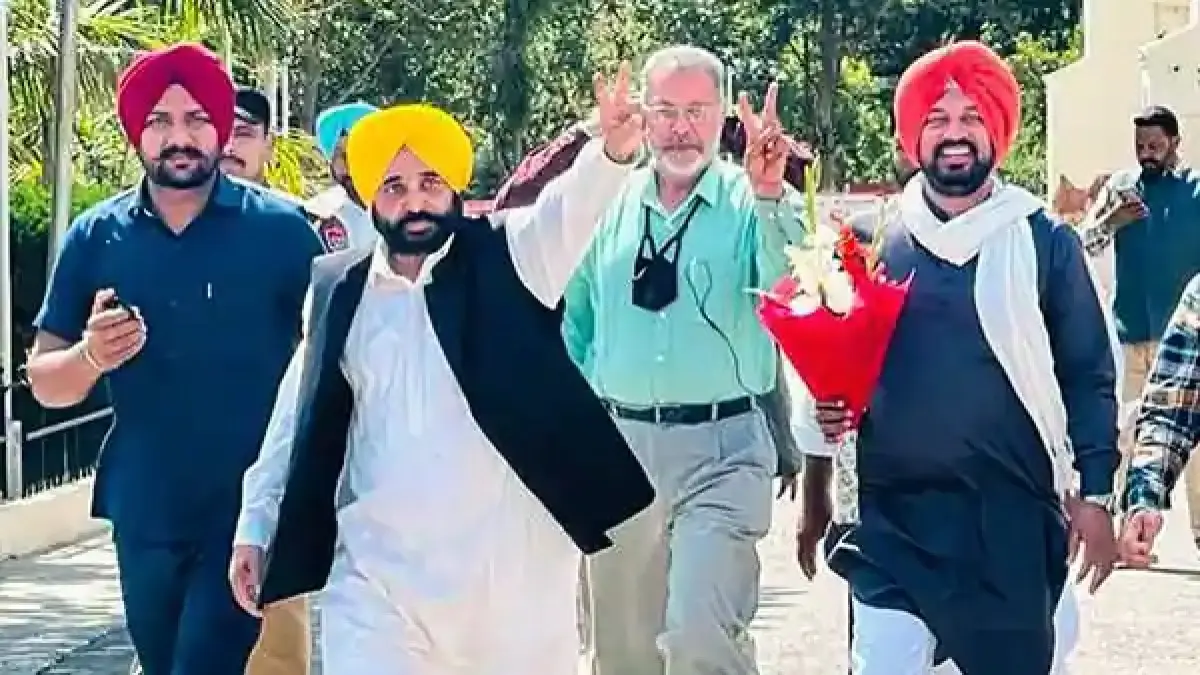 Even AAP candidates who were political greenhorns won against BJP, Congress, SAD bigwigs.
---
Elections 2022: As counting of votes in the Assembly elections to five states continued tonight, Holi came a week early for the BJP as an incumbent government...
Elections 2022: CPI(M) alleged with intensified communal polarisation, control over large sections of media and immense money power, the BJP retained...
---
The state recorded voter turnout of 71.95 per cent. It was the lowest percentage as compared to the voting percentage observed in three previous assembly...