Supreme Court was hearing a batch of pleas, including challenges to a recent Delhi HC order that had refused to interfere with the arrest of M3M directors, in the money laundering probe.
---
The development comes amid the Punjab Police action against the Khalistan sympathizer and members of his outfit 'Waris Punjab De'.
---
NHAI's counsel Chetan Mittal said the petitioner has demanded that the operations of the toll plazas should be resumed at the earliest.
---
His statement came days after the Punjab and Haryana High Court opened three out of four previously sealed reports on the role of police officials in the drug trade in the state.
---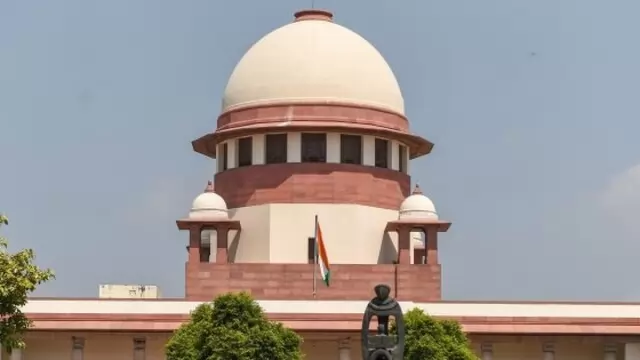 Justices Rajesh Bindal and Aravind Kumar, will be administered oath of office by Chief Justice of India D Y Chandrachud on Monday morning.
---
According to Advocate HC Arora, the Dera chief conducted online Satsang in his UP-based Bhaghpat ashram, and remained in touch with his misguided followers, who believe that his conviction on charges of rape and murder is...
---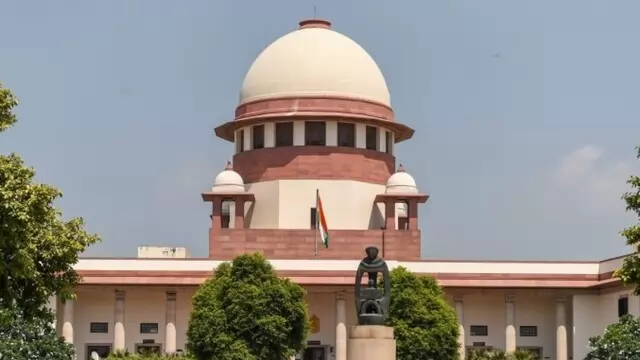 The top court acquitted Jagtar Singh (65), who was convicted by the trial court in 2005 for offences under Prevention of Corruption Act and awarded one year imprisonment. 
---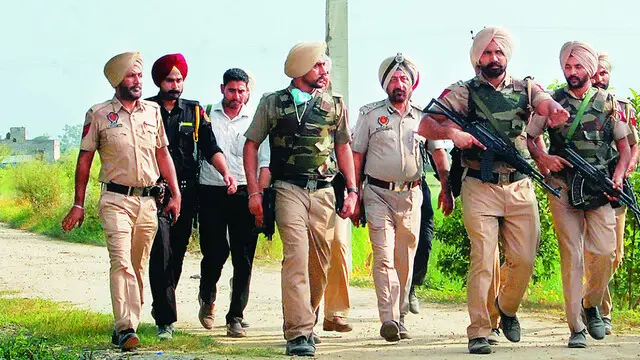 The government retaliation against Khalistani terrorism inaugurated a chapter in the state's history that's yet to end
---