According to the officials, the terrorist was killed after a gun battle broke out at New Colony in Arihal area of Pulwama on Thursday after security forces launched an anti-militancy operation in the orchards
---
Back in February, these Lashkar terrorists gunned down Sanjay Sharma, a bank security guard in the Achan area of south Kashmir's Pulwama district.
---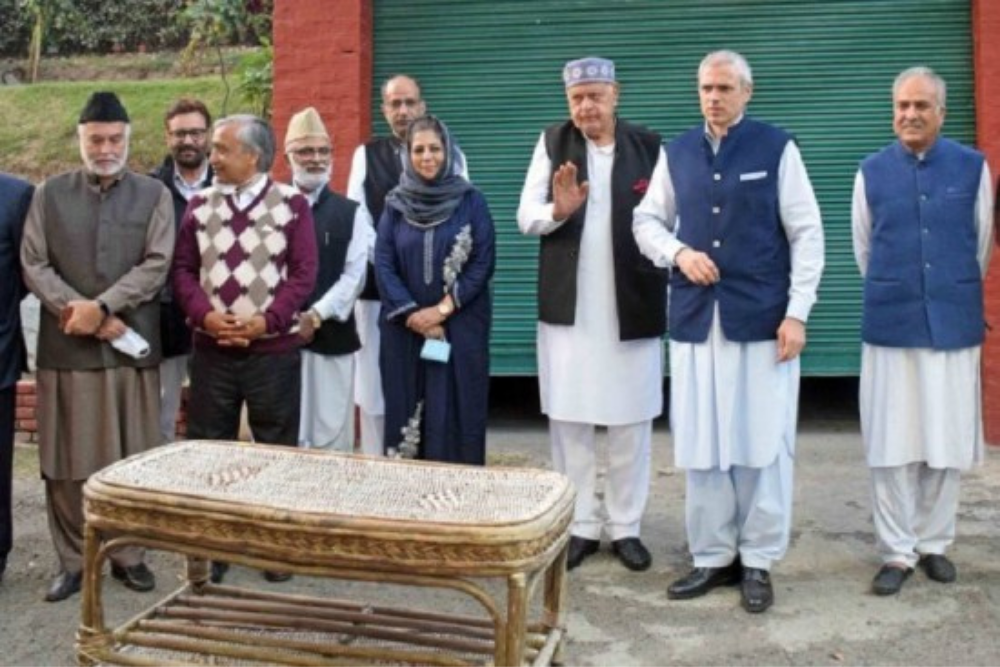 The politicians from Jammu and Kashmir including three former chief ministers—Omar Abdullah, Mehbooba Mufti, Ghulam Nabi Azad and others had raised hue and cry over the alleged incident.
---
The increase in violence comes amid infiltration attempts by terrorists in Jammu and Kashmir.
---
In connection with the killing of bank ATM guard Sanjay Sharma earlier this year, the State Investigation Agency (SIA) conducted raids on Tuesday in three districts of Jammu and Kashmir, officials said. 
---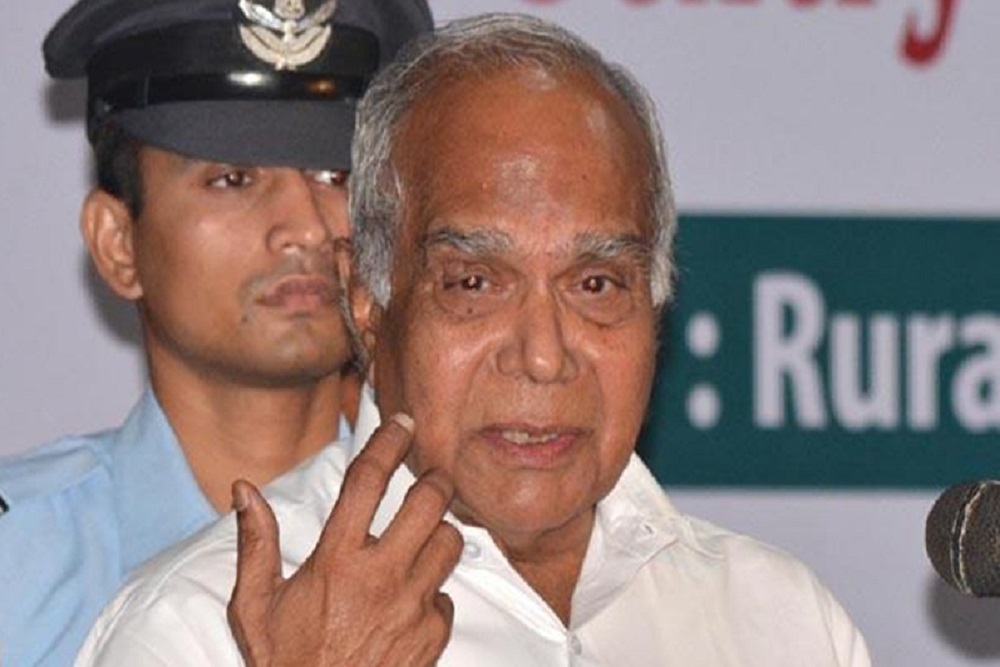 The BJP has cited Malik's past remarks, including the one that mocked former Congress chief Rahul Gandhi as a "political juvenile", and slammed him as the "disgraced governor of Jammu and Kashmir".
---
According to the J&K officials, the deceased migrant worker has been identified as Mukesh Singh. The incident took place in in Rajpora area of Pulwama district around 12.45 pm today.
---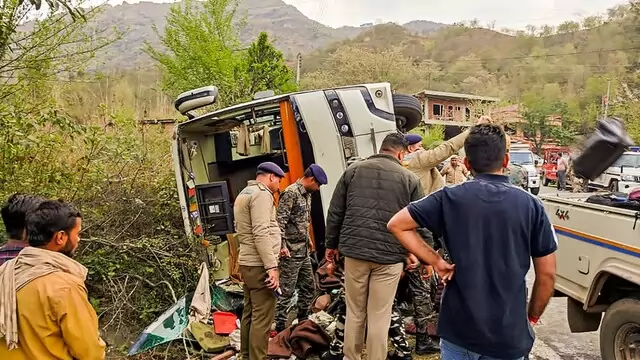 Jammu And Kashmir: The officials said the incident took place on the Srinagar-Jammu national highway in Barsoo area of the south Kashmir's Pulwama district.
---