The Puducherry Pradesh Congress Committee president A V Subramanian said in a release that "the Congress has vanquished the BJP which is "an anti-people outfit" in Karnataka." 
---
Gandhi was convicted and sentenced to two years in jail by a Surat Court on March 23 in a 2019 criminal defamation case over his "Modi surname" remark.
---
Rangasamy thanked the Prime Minister for selecting Puducherry as one of the venues in which the delegates of countries attached to the G20 could meet and discuss.
---
Election Commission said that NCP and Trinamool Congress will be recognised as state parties in Nagaland and Meghalaya respectively based on their performance in the recently concluded assembly elections.
---
Rangasamy also said that it was indeed doubtful whether the project would be completed by the end of June. Participating in the discussion, the Congress MLA said while most of the states had completed the execution of Smart...
---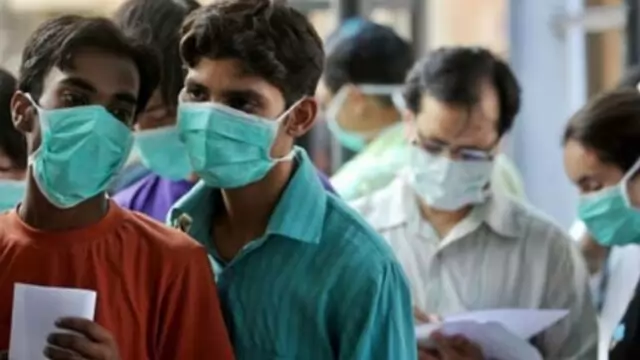 On Saturday, Puducherry reported 79 cases of influenza cases belonging to the viral H3N2 subtype so far, a health official said.
---
According to C Jayakumar, Puducherry's Minister of Agriculture and Social Welfare, the government has developed a scheme that provides Rs 2,000 per month in financial assistance to children who lost both their parents during...
---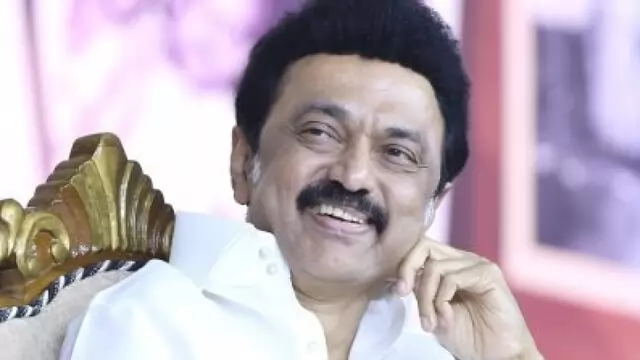 Stalin said the win in Erode East was a reflection of the good governance and schemes given to the people of Tamil Nadu, like free bus travel for women as promised in the manifesto and Rs 1,000  to all girls from classes 6...
---