In response, Chinese authorities announced measures to address the situation, including the opening of additional pediatric outpatient clinics.
---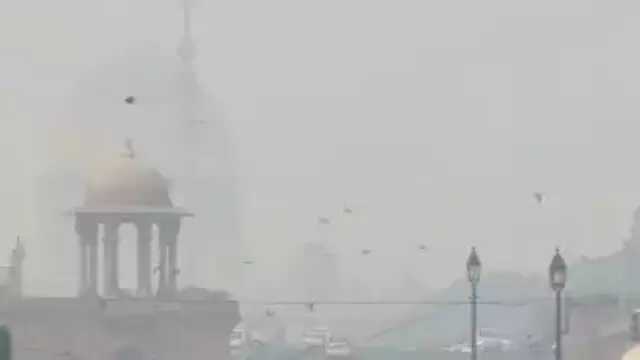 Acknowledging the urgency of the situation, Delhi Education Minister Atishi announced the extension of primary school closures until November 10, in a bid to safeguard the well-being of students.
---
In a bid to improve public health, the Tamil Nadu government is launching an eight kilometre-long 'health walk' initiative on November 4, which will be implemented in all district headquarters of the state
---
As per the Rural Health Statistics 2021-22 report released by the Union Health Ministry, the shortfall in primary health centres (PHCs) in Telangana increased to 19 per cent in 2021-22, from 12 per cent in 2020-21.
---
The project involves identifying suitable pathways in urban areas and enhancing them with the assistance of local urban bodies.
---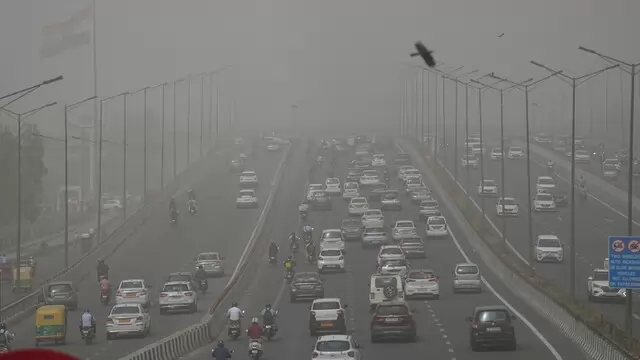 In a significant move to address this issue, 18 hospitals recently collaborated to train 1,800 medical students and nurses in the latest pulmonology and interventional techniques on October 5.
---
He also claimed that the Siberian cranes which used to arrive in the Keoladeo National Park in Bharatpur during winter monhs, "no longer come as they have become a casualty to geopolitics".
---
The country's Covid case tally is 4.49 crore (4,49,99,243).  
---