The month recorded the highest ever exits at USD 3.1 billion, making it the best month from sell-offs perspective, according to the report by industry lobby IVCA and the consultancy firm EY
---
Private Equity inflows stood at $1.9 billion in the same quarter last year. During October-December 2021, the investments were at $218 million
---
While the value of inflows rose 15.2 per cent from US$ 34.8 billion in 2020 to US$ 40.1 billion in 2021, the deal volume soared to 990 in the reporting year from 588 in 2020.
---
The Practus Hurun PE 2022 report tracks the PE-funded companies that saw top-of-the-line growth in FY2021 according to different metrics
---
According to the report, the average deal ticket size slumped 42 per cent from $161 million in FY2021 to $93 million in FY2022 as investors focused on shifting back to individual assets as opposed to their preference for...
---
The 30-share BSE index was trading 365.19 points or 0.91 per cent lower at 39,557.27.
---
The private equity fund hopes to touch Rs 750 crore at the final close in December 2022 
---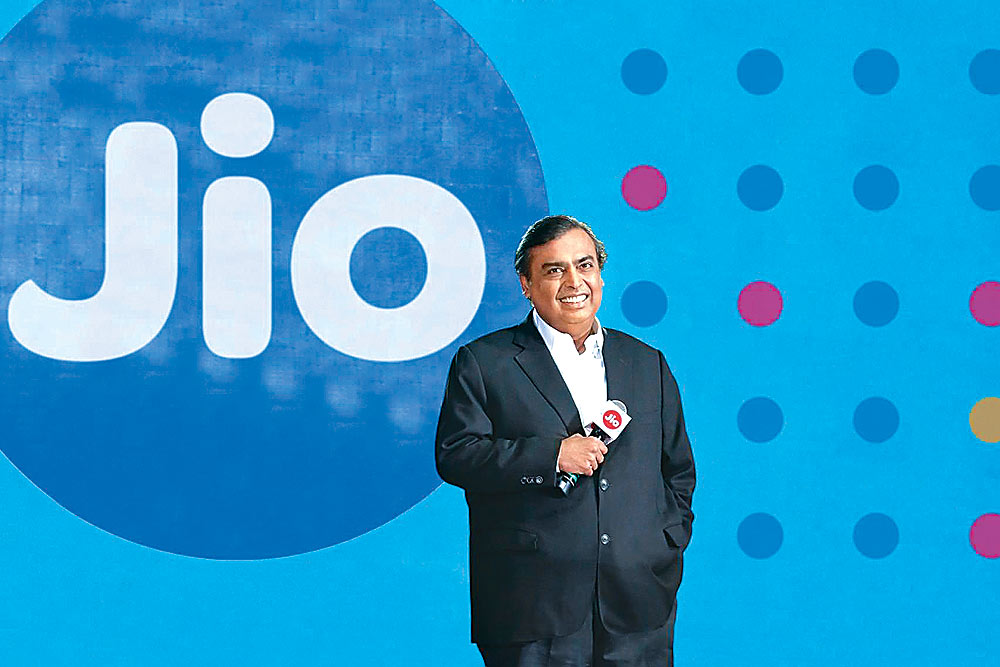 The deal follows Facebook picking up a 9.99 per cent stake in the firm, housing India's youngest but largest telecom company, on April 22 for Rs 43,574 crore.
---