After the post-mortem was completed at the government Medical College, the family members and friends took the body to the bank and placed it in front of the building for nearly two hours as a mark of protest.
---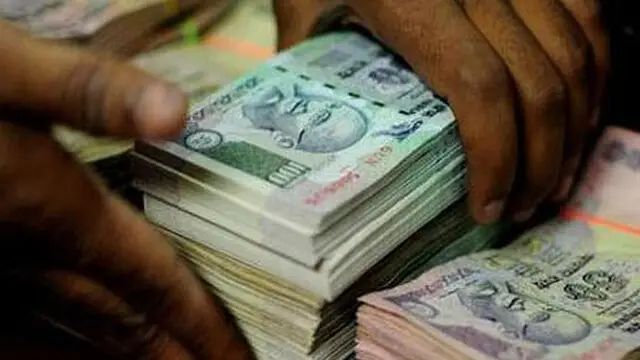 Net interest income or NII is the main revenue head for banks and is the difference between interest earned on advances and the interest paid to depositors/funds raised from markets
---
On July 19, 1969, the then government nationalised the 14 largest private commercial banks. The significant impact of the change was the expansion of banking into the rural areas, as banks started coming out of cities and...
---
Private sector banks have seen slippages and loan write-offs at 44 per cent, as against 23 per cent in case of public sector banks, the report by India Ratings and Research (Ind-Ra) said
---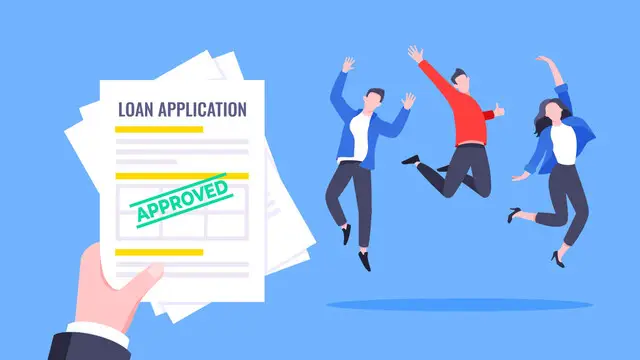 Maximum number of personal loans were disbursed by non-banking financial companies. Private banks led the pack in terms of outstanding portfolio. Overall, personal loans in retail industry show a positive growth
---
Besides, the RBI has also imposed penalties on four co-operative banks.
---
We compare home loan rates of different banks to give new borrowers a sense of the mortgage market and help them pick a bank with lower rates
---
He emphasised on the reforms in urban cooperative banks and asked them to make structural changes, computerise accounting processes and infuse young talent in the sector
---