Indian-American Republican presidential candidate Nikki Haley said she strongly supported then president Donald Trump's decision to cut nearly USD 2 billion of military aid to Pakistan because that country supported...
---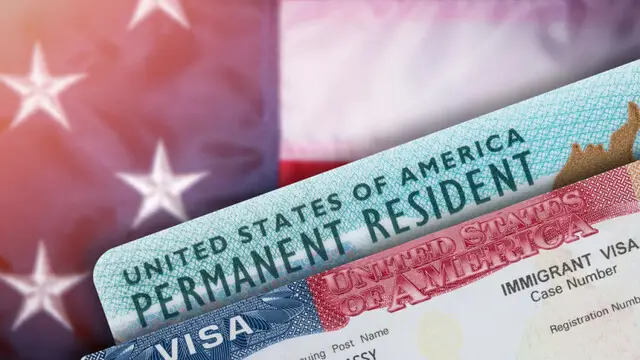 India was one of the very few countries where applications for US visas saw a major upswing after coronavirus-related travel restrictions were lifted
---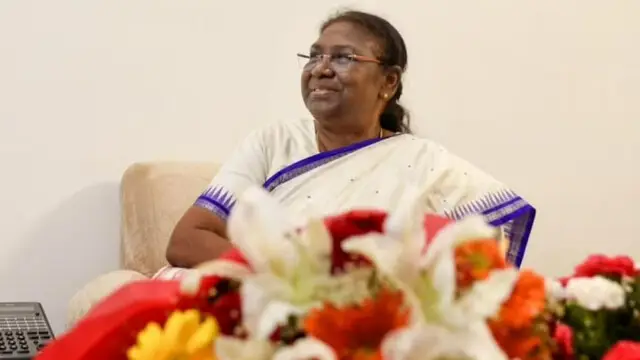 For Odisha, the highlight of the tumultuous year gone by was when the "daughter of the soil" Dropupadi Murmu became the first tribal president of the country.
---
Parliamentary and presidential elections are due in Turkey in 2023 and President Recep Tayyip Erdogan had a declining popularity even before the earthquake, due in part to an economic crisis and concerns over his autocratic...
---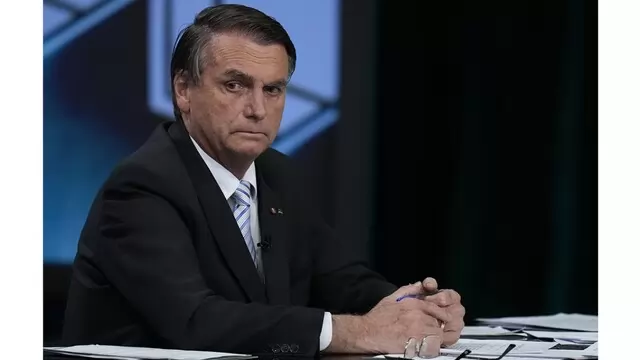 As Brazil reels from mobs of rioters swarming its seats of power, its former leader has decamped to a Florida resort, where droves of supporters flocked to cheer on their ousted president.
---
US President Joe Biden has indicated that he intends to run again in the 2024 US election. However, there is some skepticism over his reelection bid as he will be 82 by then. He is already the oldest US president.
---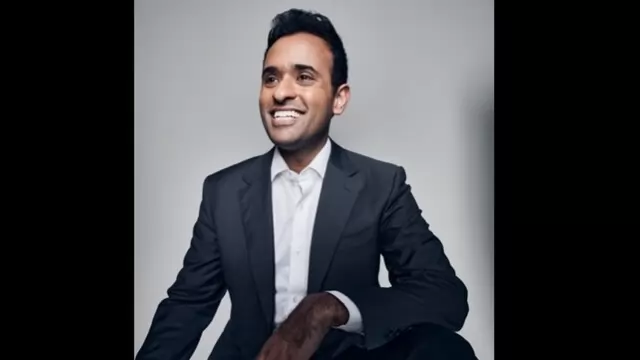 Indian-American Republican and businessman Vivek Ramaswamy is planning to announce his 2024 presidential bid, joining Nikki Haley who is set to launch her campaign on Wednesday
---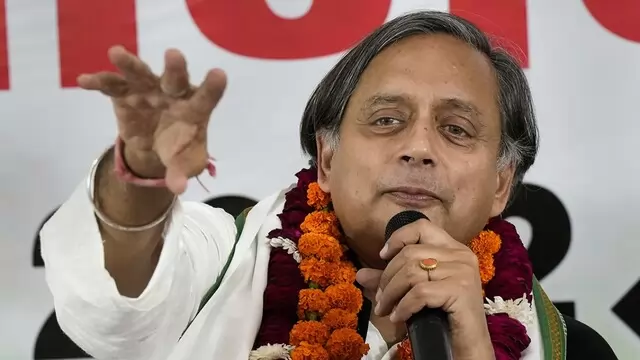 The National Congress today is going to elect its first Non-Gandhi president in the last two decades. Mallikarjun Kharge though is the clear favourite, nobody is ready to accept his 'official' status.  
---