In Jagdalpur, Shah will also launch the telecast of a news service by Prasar Bharati in local Halbi language of Bastar division, they said.
---
The Global Broadcasting Commission has unanimously elected Prasar Bharati Additional Director General Sunil to the position of Vice President of the Asia Pacific Broadcasting Union (ABU).  
---
It asked the BARC to take 'necessary action' against the nine TV channels belonging to Zee Media
---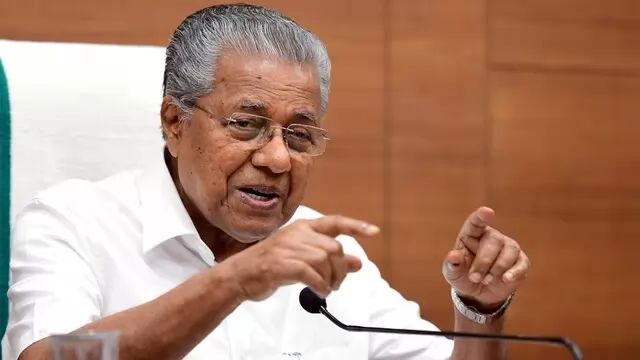 Kerala Chief Minister Pinarayi Vijayan on Sunday accused the Centre of saffronisation of news by designating an allegedly Sangh Parivar-affiliated media agency as the sole news source of state-run broadcaster Prasar Bharati.
---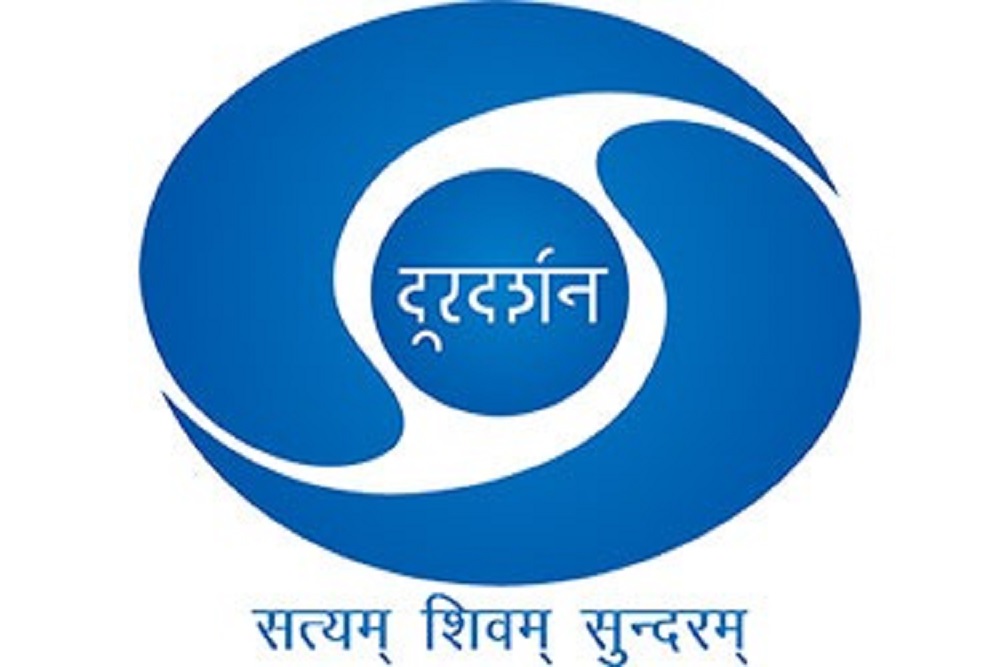 The government had earlier told Parliament that the gross unique viewership of Doordarshan channels was 760.4 million in 2019, 747 million in 2020, and 684.9 million in 2021.
---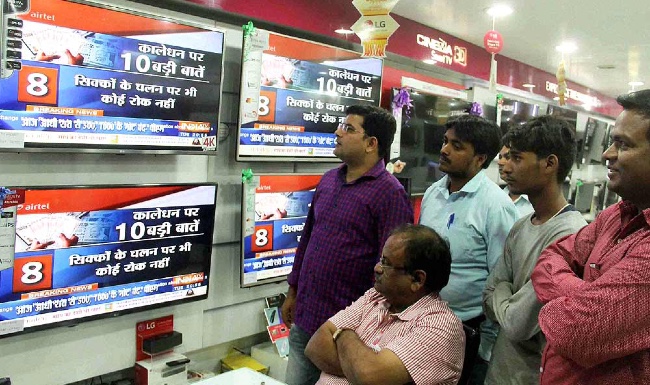 This comes after over a year of suspension of television news ratings following the controversy surrounding the alleged TRP (television rating points) scam which came to the fore in October 2020.
---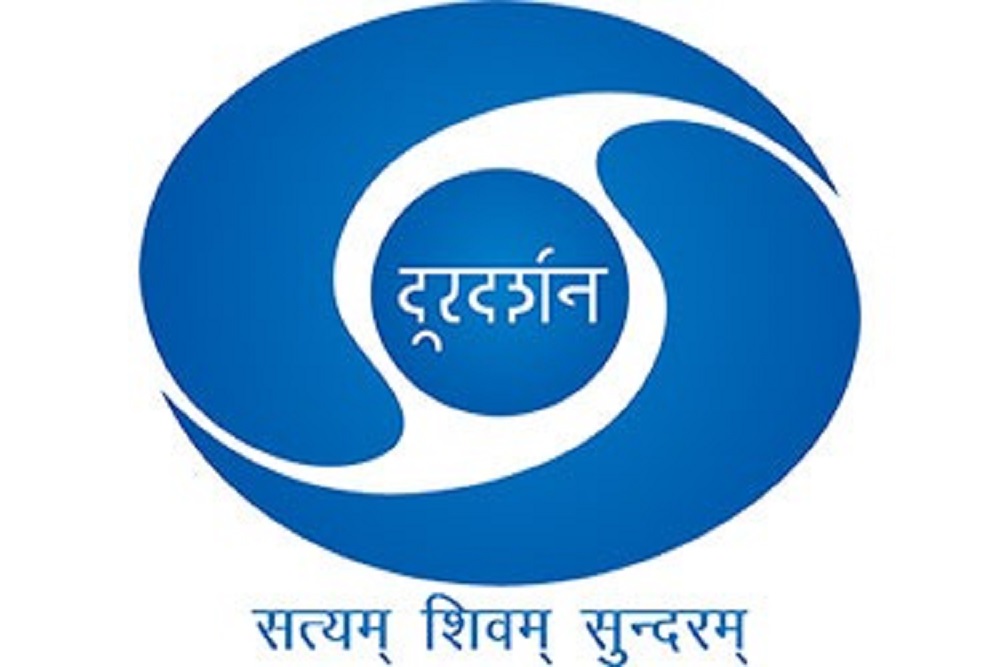 Prasar Bharati had signed a memorandum of understanding (MoU) with YuppTV, an OTT platform, in March last year to make DD India available in various countries including the US, the UK, Singapore, Australia and New Zealand,...
---
During the 1920 and 1930s, the emergence of community puja transformed Durga puja from a rich men's puja to a people's festival, as freedom fighters made good use of the change.
---