Police swung into action soon after learning about the posters put up at 'Chalukya Circle', just a stone's throw from the venue of the meeting which is being attended by Nitish Kumar. 
---
Last week, posters reading 'Modi Hatao, Desh Bachao' (remove Modi, save India) appeared on walls and electricity poles across the national capital following which the police arrested six people and registered 49 FIRs. 
---
Delhi CM Arvind Kejriwal, reacting to the police action, called PM Narendra Modi 'insecure' and 'scared' even as police claimed they have seized more than 2,000 posters.
---
In Amravati, Maharashtra on the eve of Uddhav Thackeray's visit to Vidarbha, Shiv Sena (UBT) workers pulled down posters of local MP Navneet Rana and her MLA husband Ravi Rana.
---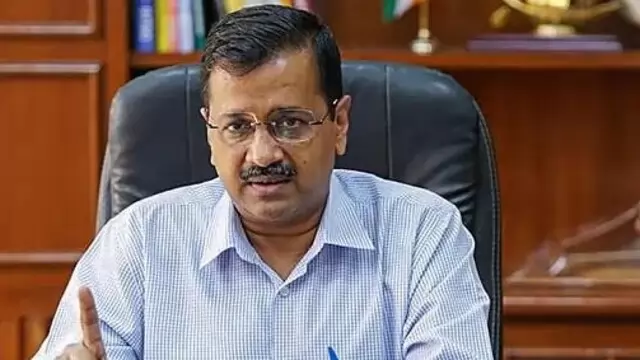 Posters reading 'Kejriwal Hatao, Delhi Bachao' (Remove Kejriwal, Save Delhi) have been put up across the national capital by BJP leaders. This came a day after 'Modi Hatao, Desh Bachao' posters appeared across the national...
---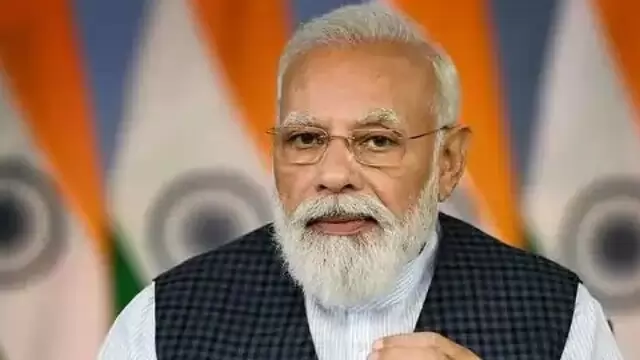 Officials said Wednesday that the Delhi Police has registered at least 100 FIRs in connection with posters pasted against Prime Minister Narendra Modi.
---
Nationalist Congress Party (NCP) president Sharad Pawar has reached Delhi to attend party's National Executive meeting. Amid the NCP tussle, yesterday in Mumbai, two different meetings of the party were called by Sharad...
---
This initiative was kick-started early this month with its focus on cautioning the masses against cyber scams. The Delhi Police will continue this style of communication in the near future as well.
---